You know that drawer in your kitchen that has who only knows what in it? You're kind of scared to open it to finally clean it out because you just know it's going to be a serious project.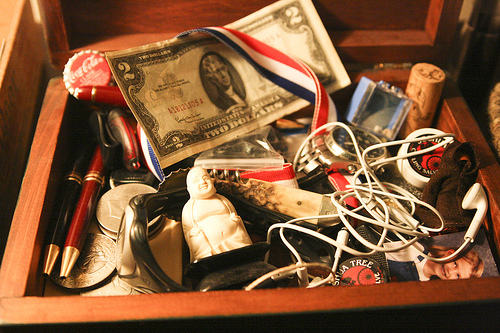 At Parchment we have a drawer like that. It's the drawer that holds all of the emails that come out of our system automatically. Over the years email templates were created, updated, forgotten, changed, abandoned, merged, duplicated. With large and complex systems, this isn't uncommon. But it's certainly something we needed to get fixed.
Well, we took the plunge and opened that drawer and are making some pretty good progress!
Reviewing and Restyling
The first step was to analyze what templates we had and to target those that went out the most. As a result, 10 of the most common email templates were targeted to get a total make over. Here's what we did:
Applied a consistent, easy to read format
Where appropriate, included step-by-step instructions or troubleshooting tips
Links to contact us if you need a hand
Don't be shy about reaching out via the Help Center, Facebook, Twitter, or the comments on this blog if you're having trouble!
Before and After
(If you can bear it) take a look at what this email used to look like:

And here's the update: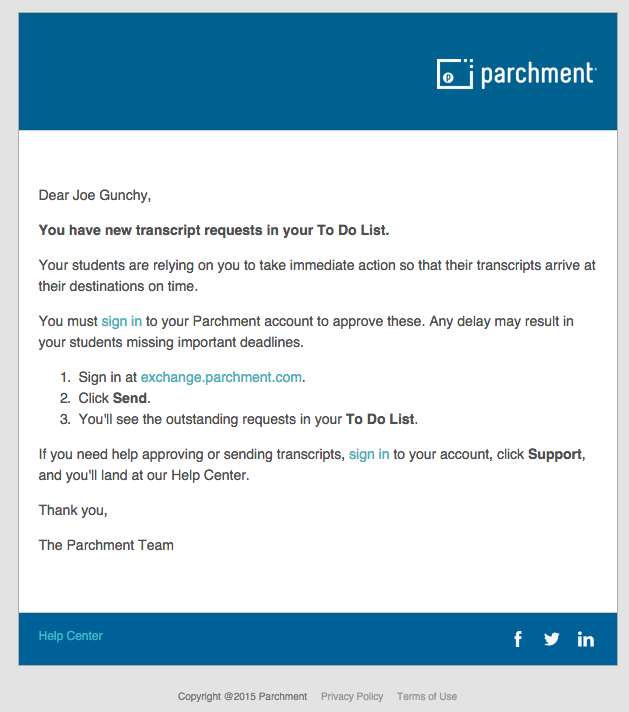 We are really pleased to be well on our way to having tidied these email templates up. We'll keep going until that drawer is totally spic and span!
Let us know what you think! And thanks for being patient during all of those ugly emails!
Search
Let us help you find what you are looking for.