GuidedPath teams up with Parchment to streamline the college application process
Parchment proudly announces a partnership with myCCA, a leading provider of college planning solutions.  Parchment will provide electronic credential fulfillment for GuidedPath, a SaaS-platform application sold directly to high schools and districts around the world.
Counselors and educational consultants use GuidedPath to help students  prepare for and create application plans for college online.  Now, Parchment will help fulfill those plans.  Parchment allows GuidedPath users to easily and securely send transcripts, recommendations and other school reports electronically.
Since 2005, MyCCA has been the leader in college planning solutions, and has helped over 1,000 education professionals and 40,000+ students worldwide find best-fit colleges.
The MyCCA team brings together decades of education and technology expertise to build a dynamic college planning product that serves education professionals and students in over 20 countries.
"GuidedPath helps you plan.  Parchment helps you fulfill your plan."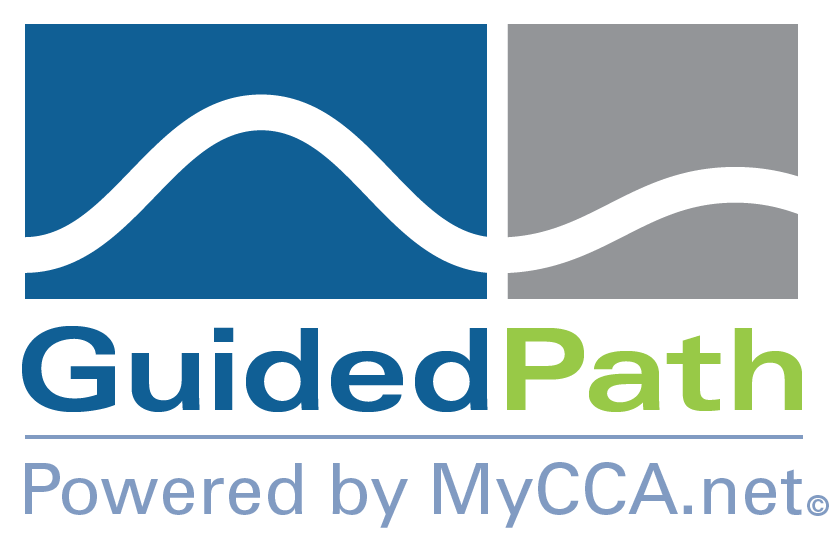 Search
Let us help you find what you are looking for.