Parchment Peeps: Where Did They Come From?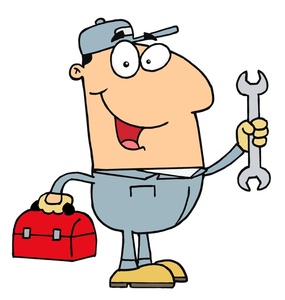 You wouldn't hire a mechanic to landscape your backyard. And, you probably wouldn't engage a dry cleaner to change the oil in your car. When you're looking for the experts in eTranscript solutions, look no further than the experts right here at Parchment.
From Scottsdale, AZ to Washington D.C. and from Grand Rapids, MI to Toronto, Canada, Parchment proudly employs more than 150 education geeks that have a combined 625 years working in education! Nearly 20% of our employees have direct experience working in a K12 school or a postsecondary institution, including a handful of former Registrar and Admissions staffers.
We surveyed our employees to find out what it is they tell their pals about Parchment and our culture was crystal clear. "Creative, forward-thinking, hard-working, real-world problem solvers," said one excited employee. Another Parchie said, "I absolutely love working at Parchment. I work a lot, but I actually GET TO WORK. I'm able to spend time doing what I love and feel great about how much we get done in a small amount of time."
Each employee had their own unique path to Parchment, however many have blossomed within the education technology sector from Blackboard, Avow, Docufide, Presidium, Pearson, Infinite Campus and Elluminate to name a few.
We're not here to landscape your backyard or change your oil, we're here to do what we do best – help turn your credentials into opportunities.
Search
Let us help you find what you are looking for.