BACK
K-12
Your Students' Future Is on the Horizon: 4 Application Deadlines to Keep on Their Radar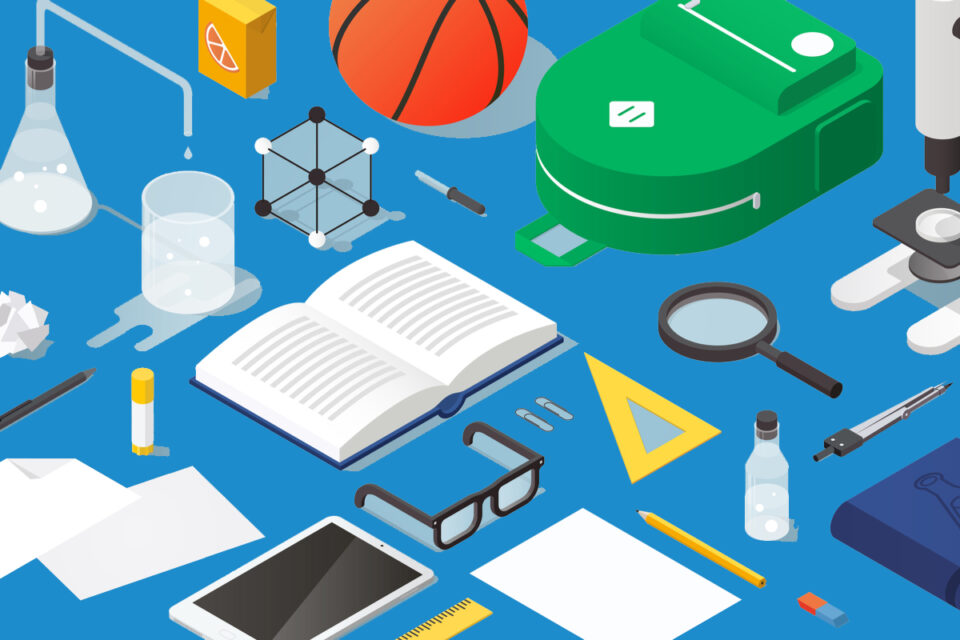 Planning for the future can be both exciting and intimidating, but the latter seems to resonate more with students preparing for college. Between getting grades up and researching potential universities, there are dozens of tasks to add to the to-do list before committing to a single school. Thankfully, however, you can help ease the stress that comes around this time by providing a deadline checklist and offering support and advice along this route to future success.
Here are a few application deadlines your students should keep on their radar as they start to get serious about college:
1) ACT/SAT
Most schools require at least an ACT score during the application process; others may require SAT and/or both. To prepare for these exams, students should start studying at the beginning of their junior year and consider taking the PSAT as well. Students are encouraged to take the test multiple times and submit their best scores, so inspire them to start the process early.
2) Early application deadline
According to University Language Services, early application deadlines are creeping up fast – most universities require students to send in their information by Nov. 1 or Nov. 15. As students come for college advice, remind them that there's less than a month until they can submit their application before the general deadline.
3) FAFSA submission
Students will likely have a lot of questions for you regarding financial aid if they need assistance paying for college. It's in their best interest to understand the Free Application for Federal Student Aid (FAFSA) and the amount of time they have to gain insight into potential income assistance. FAFSA can be submitted any time after Oct. 1, according to Khan Academy, so your students can get started on this process right away. It's important for students to submit the FAFSA application as soon as possible because funding is provided first-come-first-serve for some universities.
4) Application deadline
Students who are interested in taking their time with the application process have until Jan. 1 to submit. Others will offer some leeway and let students apply until March 1. Regardless of the due date, it's important for students to remember that the beginning of the year is crunch time; this is when they should get serious about the steps that follow the application process and what the future could potentially look like by spring.
When students are busy getting ready for college, it means you're busy making sure they have all of the necessary resources to make a smooth transition. Instead of stressing over the idea of sifting through paper transcript after transcript, it's time to consider a digital solution.
Parchment offers a comprehensive student record management platform that allows you to store and send transcripts, letters of recommendation, diplomas, certificates and more all in one convenient technological space. With Parchment, you can streamline the behind-the-scenes work and increase processing efficiencies so students can transition into the collegiate world with ease.
There's always more to learn.
Ready to feel the power of Parchment?
I'm a student or a learner
I work at an institution or business