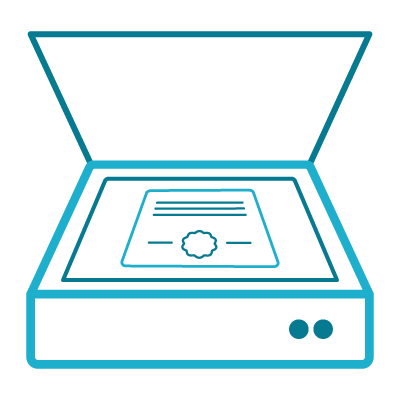 Manage Digital and
Print in One Place
With one comprehensive solution for digital and print diplomas, you have a single place to manage all of your diploma related tasks in Parchment's simple, easy-to-use web application.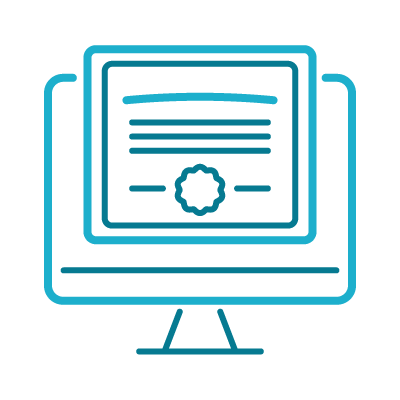 Offer Immediate
Access to Diplomas
With immediate access to a digital version of their diploma, your students can celebrate their achievements over social media with their larger network.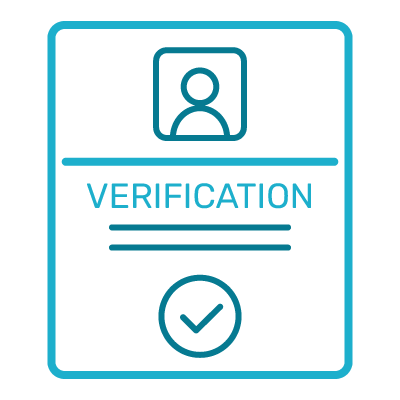 Fast, Reliable Delivery
of Print Diplomas
With the ability to match or further customize your current printed diplomas, you can meet or exceed your current standards for high quality diplomas and quick, reliable turnaround times.
Show The Unique
Value of Each Degree
Through our partnership with Credential Engine, you can better share what graduates have learned from their degree with program-level data linked from their digital diploma.