Instructure Signs Definitive Agreement to Acquire Parchment, the World's Largest Academic Credential Management Platform and Network.  
Learn More
Turn every

credential


into an
opportunity
One partner for
lifelong learning.
At Parchment, our mission is to turn credentials into opportunities. Parchment helps learners, academic institutions, and employers request, verify, and receive transcripts, diplomas, and other credentials through a comprehensive platform.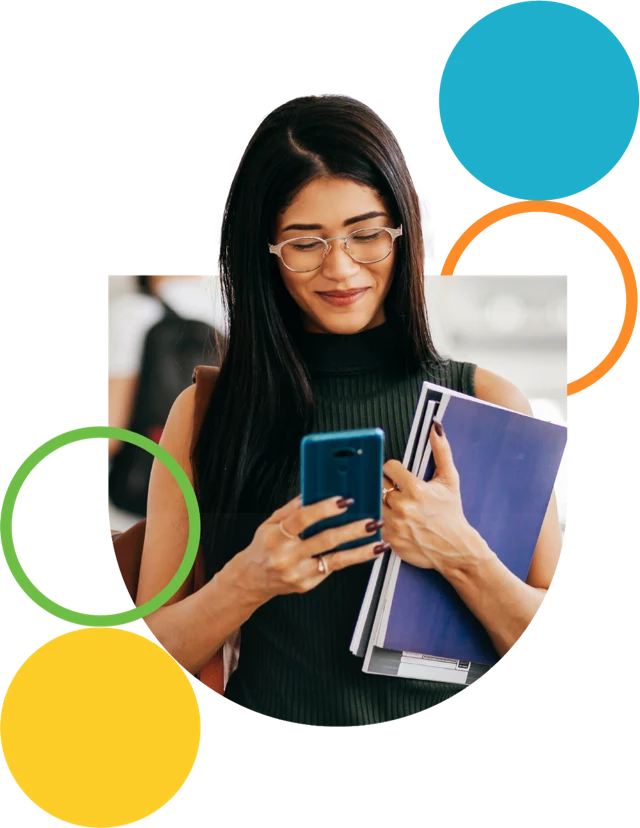 165M+ credentials & 2M+ GED® & HiSET® records exchanged and counting across…
5.8K+
K-12 School Districts
6.1K+
Higher Education Institutions
23
GED® &  HiSET® Jurisdictions
When you join Parchment, you become a member of the largest interconnected network of learners, schools, institutions, state agencies, and employers in the world.
Why Parchment
Credentials for the modern world.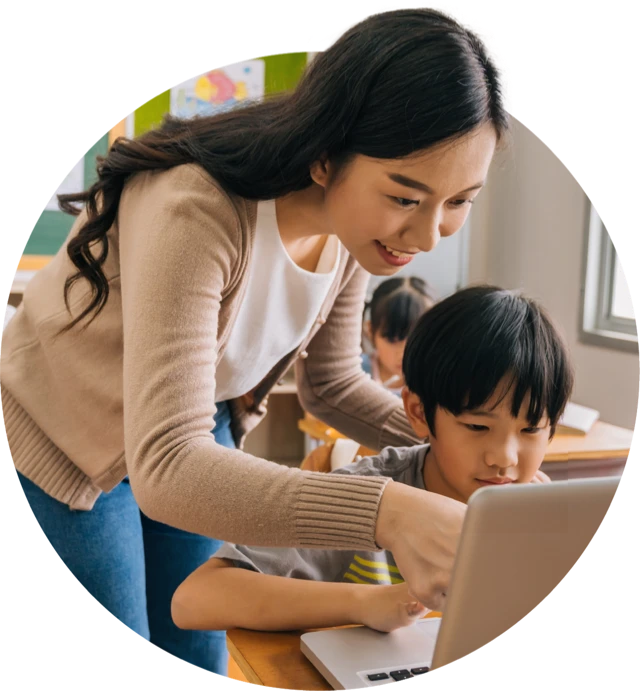 Exchanging credentials with Parchment opens doors
Our mission is to turn credentials into opportunities by supporting learners at any age or stage in their journey. Our digital-first credentials are shareable, efficient, and secure – providing modern support for the modern learner through every lesson or experience.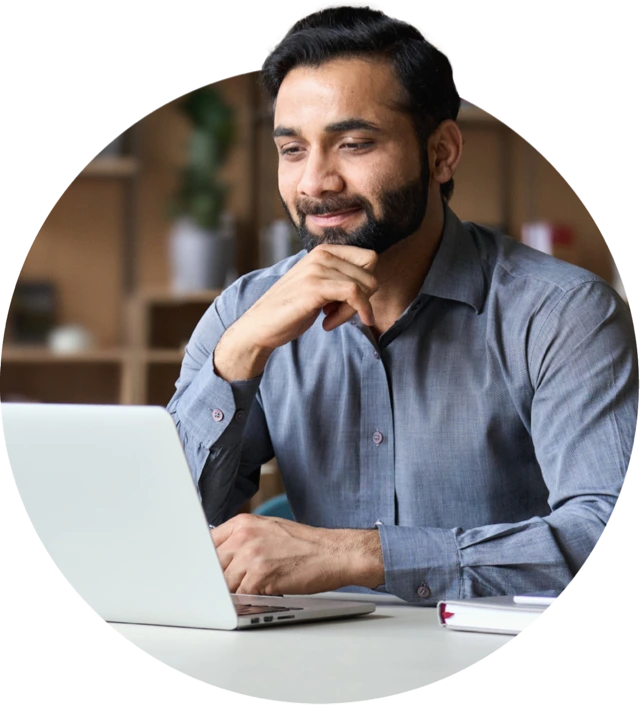 Join the largest credential exchange in the world
When it comes to exchanging credentials quickly and securely, bigger really is better. Parchment is the only all-in-one credentialing platform, empowering users to issue, collect, and process credentials across 4 major regions worldwide.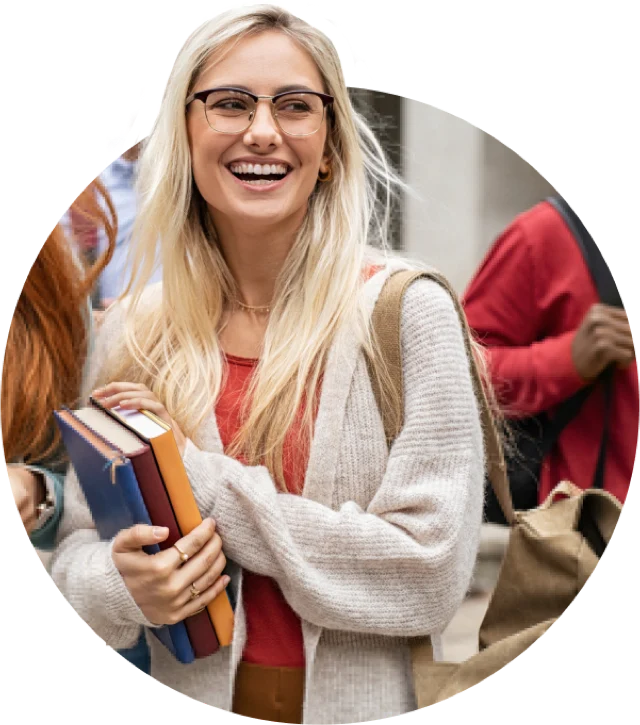 Keep student information private and secure
The privacy and security of student information comes first. Parchment's global security protocols and standards are second to none, allowing users to exchange and verify credentials with confidence.
Case Studies
A better student experience doesn't require a bigger budget.
Testimonials
What members are saying…
We are preserving our data in a way that we can manipulate it by being able to index it, so it's searchable. But most important of all is that we are servicing our customers the way they are accustomed to doing things – online.

Betsy Allen
Office Manager, Helena High School
Parchment gives us some breathing room and makes everything more manageable. Instead of students filling out paperwork, we just send them online. That cuts out phone calls and office visits, which frees up time and money in my department.
Erika Bockmann
Assistant Director of Admissions, Walla Walla Community College
As we looked at the cost of fulfilling credentials through our previous vendor, the Parchment cost model just looked better for us. And that always means savings for our students.

Kara Monroe
Provost and SVP for Student and Academic Success, Ivy Tech Community College
How great is it for people to be able to post their diploma on Facebook, Twitter, and all their social media accounts? You can't pay for that marketing.

Michelle Rable
University Registrar, Bowling Green State University
Students and families have seen more streamlined, easy-to-use service through Parchment. Parchment makes the document request process easy for all.

Michael Garcia, Ed.D.
Director of Opportunity and Achievement, Mesa Public Schools
Parchment is a great tool with great benefits. I wish we had done this a long time ago. The big thing in our office is the elimination of file cabinets. We no longer have applicant files. Everything is online. Information is at our fingertips.

Brad Hostetler
Director of Admissions Operations and Technology, Ball State University
Parchment is unique with regard to support and continuity. When we started working with them, we shared our goals, both short- and long-term and they really took that seriously. They became an active partner and collaborator, helping us achieve those goals. It was almost as if they were less of a vendor and more of an internal partner.

Bhavesh Bambrholia
University Registrar, Temple University
What will you do with the power of Parchment?