Parchment's Mission Turn Credentials into Opportunities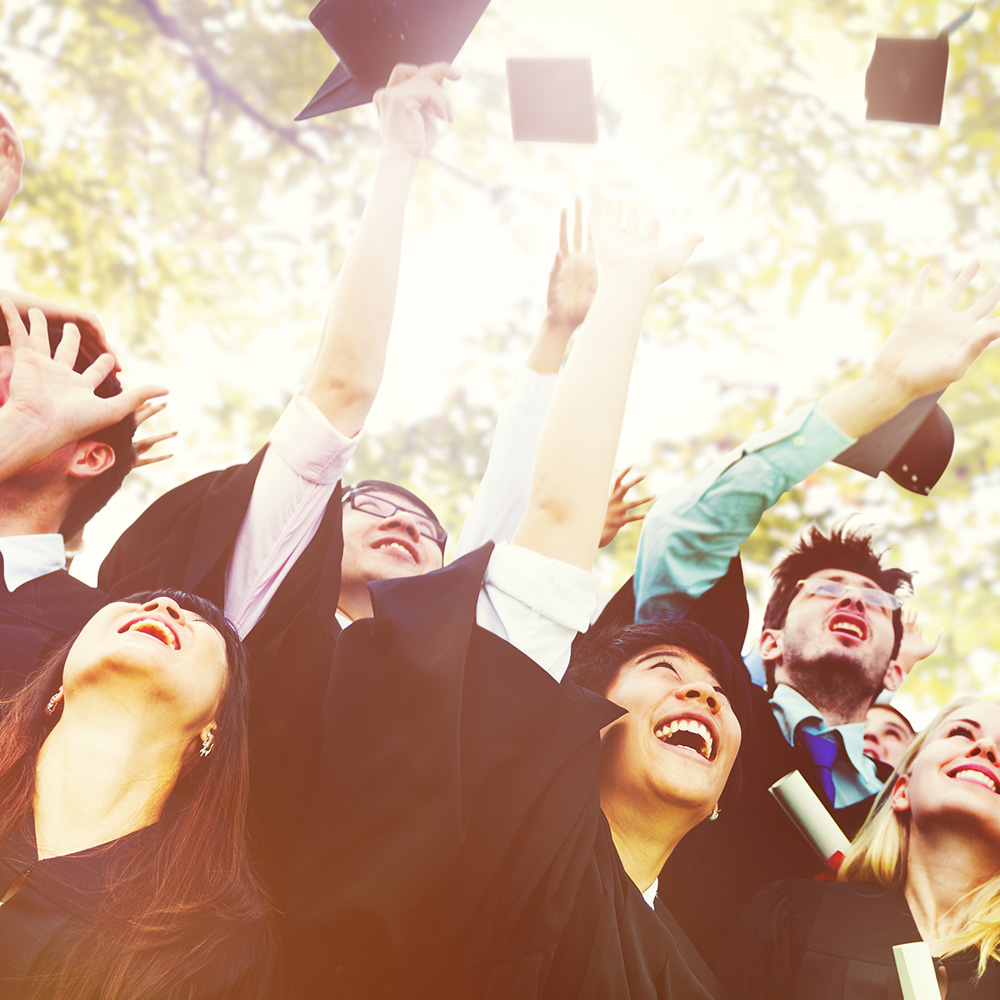 We put learners front and center
Parchment is where learners collect, store, and work with the credentials they earn over the course of their life.
We believe that when you make credentials digital they can improve the learner's ability to share what they know and how well they know it with employers and on social networks like LinkedIn and Facebook.
With one place to collect all of the credentials they earn, it's simple to send official transcripts, diplomas or certificates to destinations around the globe.

A Digital Credential Service
As a digital credential service we connect learners to P20 academic institutions and employers to issue, receive, and share credentials in simple and secure ways.
Since 2003, our platform has helped millions of people and thousands of schools and universities exchange more than 20 million transcripts and other credentials globally.

Energetically Innovating Credentials
The future of academic credentials is changing. Experiential and co-curricular transcripts, competency-based education, and data-rich documents are making waves in the world of education.
Parchment is at the forefront of these conversations, and is partnering with Connecting Credentials to host an annual summit to continue the discussion. Learn more about what's ahead and how to get involved at: www.parchmentsummit.com