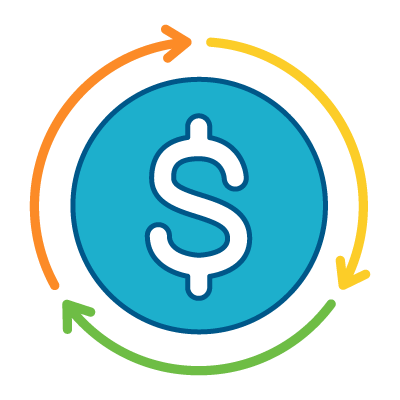 Optimize Resources. Reduce Costs.
Save big on both costs and headaches by collaborating to share instructional resources with partner institutions. Combine underutilized sections and free up resources to increase course inventory and serve more students. When you share the load, everyone wins.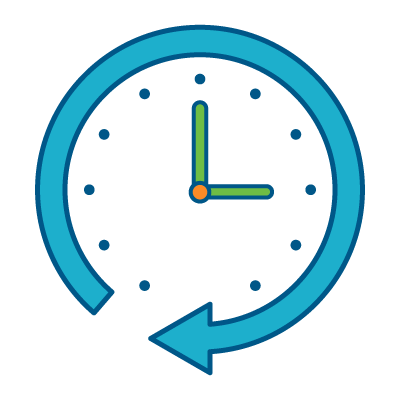 Save Time By Automating Workflows
Eliminate the time-consuming manual processes associated with transient student enrollment and registration. Secure integrations with your SIS and other IT infrastructure automate processes and catalog updates, freeing up time for staff to focus on more important efforts.