Step 1
Sign up for our next mock commencement by filling out the form below.
This information lets us know how to notify you that your diploma has been issued. For the full experience including mobile, make sure to share your cell phone number. We will only be using it to issue you your diploma.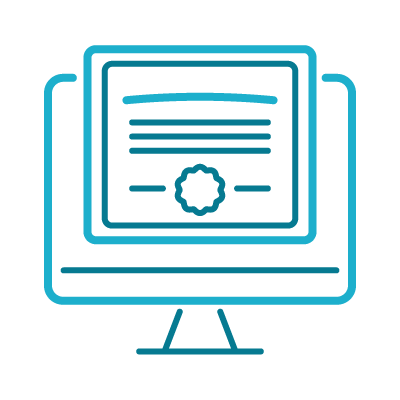 Step 2
On December 1st, claim your
digital diploma!
On commencement day, you will receive an email (and optionally a text message) that will let you claim your personalized mock diploma.