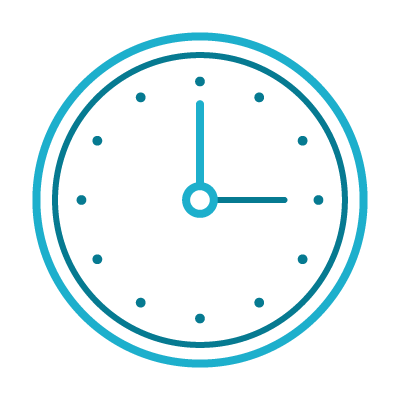 Save Time with
Streamlined Online Requests
Stop fielding phone calls or one off emails for requests of records. Provide a simple and secure online process for requesters so you can get back to focusing on your students.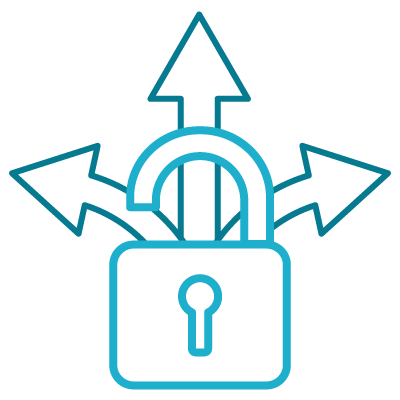 Protect Student Privacy
Rest assured those learner records aren't going into the wrong hands. Ensure compliance with FERPA regulations when each Student Transfer File requester is validated personally by the Parchment team.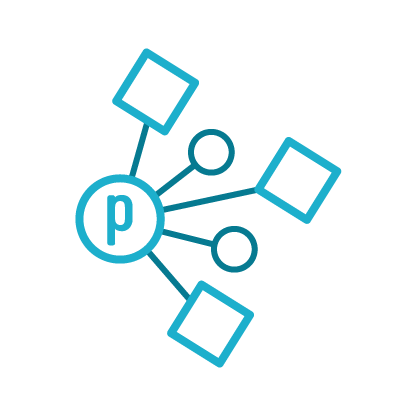 Manage Everything
in One Place
Processing and sending student records shouldn't be scattered. Centralize all kinds of student records requests from transfer files to transcripts in one, easy-to-use platform. Plus, you'll get notified once the requested files have been received. No more guessing games.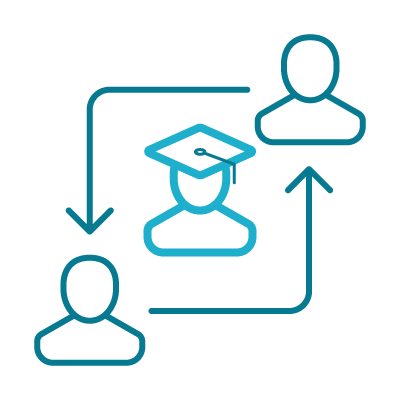 Know Where
Students Go
Observe trends in student mobility to inform district-level decision-making around resource allocation, training needs, and graduation rates. With better awareness and tracking of student transfers, reduce unknown dispositions and truancies on your school or district record.