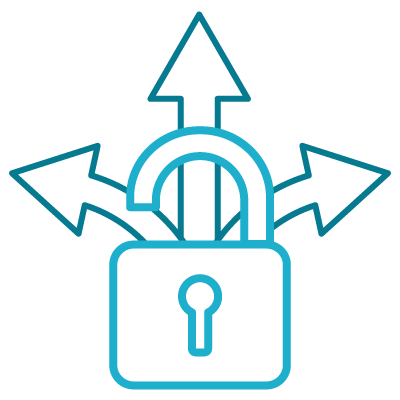 Looking to
Boost Enrollment?
Student pools are shrinking and the lists you have counted on in the past may be slipping away. Parchment Recruit can help. Whether it's through the new high schools you will be able to uncover or students who have already said they would like to hear from you, Parchment Recruit opens up new recruiting opportunities and gives your recruiting pool the boost it needs.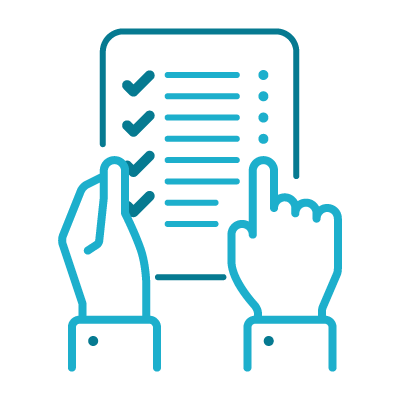 Need Data to Better
Target Your Marketing?
Parchment Recruit allows you to see a more holistic view of a prospective student. With self-reported demographic and academic data, you can better target your communications for students and spend more time with students that will help you reach your recruitment goals.
Want to Find the
Right Students?
Because we are only connecting you with students who have shown interest in your institution, Parchment Recruit gives you access to students that are more likely to apply. Not only do our institutions see a high rate of students who they have not been in contact with before, but these students have a high yield as well.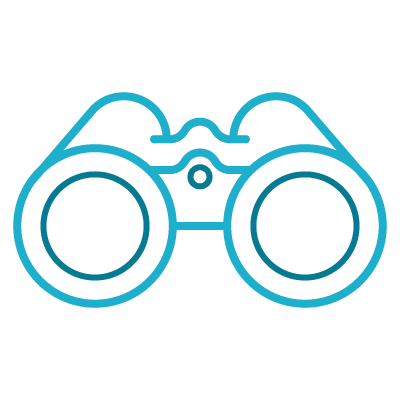 Searching for
New High Schools?
Time is of the essence when it comes to recruiting and Parchment Recruit lets you connect with students at the time that they are thinking about their next academic steps. With daily access to new inquiries, your recruitment efforts can start immediately, giving you the leg up on competing institutions.