BACK
Admissions, Higher Ed
Integrating Parchment Receive with Slate Increases Staff Efficiency and Productivity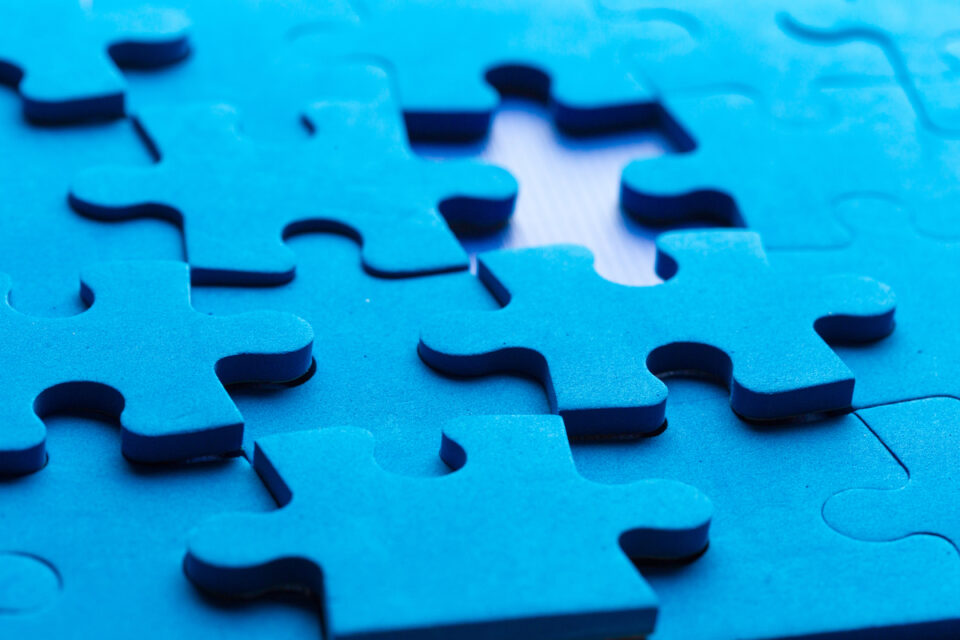 "My advice? Sign up tomorrow to greatly reduce the time and energy it takes to accurately process transcripts. The ROI is so great that I can't imagine ever going back." – Andy Marks, Executive Director of Athletics and Enrollment Operations, Calumet College of St. Joseph
Andy Marks couldn't be more enthusiastic about his institution's integration of Parchment Receive Premium with their Slate admissions and enrollment management platform. So, he was eager to share his experiences in a recent Parchment webinar.
View the entire webinar here. Here's a quick recap.
The Catalyst
As Executive Director of Athletics and Enrollment Operations at Calumet College of St. Joseph (a small private Catholic college in Indiana), Andy wears a lot of hats, including that of the sole Slate developer and manager.
Why was CCSJ looking for a more automated system? Key to the institution's strategic plan was increasing enrollment, which meant more interaction with prospective students. And it had to happen before the busy recruiting season/application period began. In addition, Andy wanted to eliminate the time-consuming manual entry of transcripts. Enter Parchment and Receive Premium.
The Benefits
According to Andy, it's been a great partnership thus far, with a variety of benefits, including:
Quick, easy, and simple implementation, taking about 15 hours overall (including testing)
More efficient hands-off process, reducing time for uploading and reviewing transcripts
Creation of leads in system with receipt of transcripts, auto-assigned to the counselor to follow up
Automatic communication with students (for next steps), counselors, coaches, and other staff
Clean SIS integration, with complete, accurate information coming from Parchment
Catch-all queries and reports for any issues, like duplications or students not assigned
The Results
The biggest ROI for the university has been increased staff productivity and efficiency. Previously, it took one person between 20-22 hours per week to process transcripts during an application cycle. With the Slate integration, it's down to 1 hour per week, which enabled that staff member to transition to a counselor position for increased student interaction and lead generation.
For Andy, it meant he could concentrate on performance management and run Slate reports easier, generating data to better serve the university. The faster the transcript processing became, the more interested the students were. And the conversion rates went up from there. In fact, CCSJ saw an annual increase in enrollment of 20 to 25 students, significant for a small university.
"My advice? Sign up tomorrow to greatly reduce the time and energy it takes to accurately process transcripts," concludes Andy. "The ROI is so great that I can't imagine ever going back."
What's Next?
If you're interested in making it easier to keep and organize your credentials, make the move to Parchment Receive Premium. Admit students faster, store and retain credentials longer all in one place, save time by routing records to admissions tools (like Slate, Banner, and other systems), and filter for quicker access to documents you need. Contact us today to start the conversation.
There's always more to learn.
Ready to feel the power of Parchment?
I'm a student or a learner
I work at an institution or business