BACK
Parchment News
How to Rock Social Media at Your School
You're on Facebook, right? What about Twitter? What are your students using? Rita Jensen, Records Coordinator at Chattahoochee High School in Johns Creek, GA will lead a Brown Bag Break (think high school focused webinar) on Wednesday, December 2 at 1 p.m. EST to detail how you can create a social media strategy that's right for your school.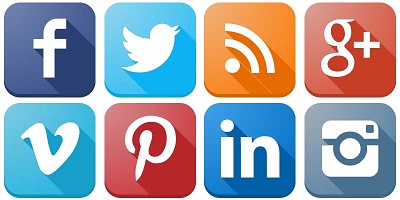 The 30-minute webinar will help you to better understand:
What social media channels your students are using
How you can get your school started
What things you can do, say and share on social media
When she's done, you'll be on your way to be the social media guru in your school!
Sign up today for Rita's December 2 webinar!  #SeeYouThere
There's always more to learn.
Ready to feel the power of Parchment?
I'm a student or a learner
I work at an institution or business