BACK
Parchment News
Parchment Connect National: Bringing the Community Together
Oops! We did it again! Our fifth annual user's conference, Parchment Connect National, was an outstanding success. We're so glad so many of you could join us!
"I had an amazing experience. Everyone was so nice and helpful. I am so glad that I attended."
More than 150 postsecondary registrars, admissions officers, state officials and secondary counselors joined Parchment in Washington D.C. on March 2-3, 2017. The program offered four topic tracks to make it easy to get actionable information no matter what your role is at the institution.
"The sessions were all very informative, yet light hearted and spirited."
There was a little bit of something for everyone, including:
Which documents colleges do and do not want from high schools
How long does it take a college to process incoming documents, and how to talk to students and parents
Different approaches to creating co-curricular transcripts
Issuing digital diplomas to December's graduating class … by text message!
Upcoming new enhancements, like USPS and FedEx tracking on every envelope sent using Parchment's print and mail service.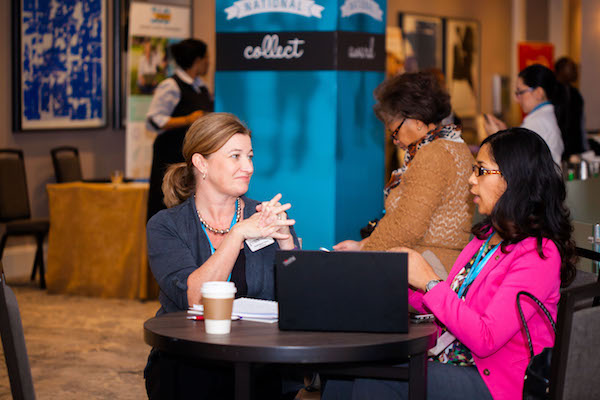 With plenty of time to network with attendees during lunches, breaks, and the party on Thursday night, attendees overwhelmingly said the conference was really helpful for them.
What was the main benefit of attending? Here are a few of the responses …
"Networking with high schools and better understanding what they are required to send per their state requirements. This was helpful as a Receive member."
"Learning about new processes we could implement at our school."
"Meeting other institutions who are in the same situation as we are, or have gone through the transition from Basic to Premium."
"Networking, international credentials, and learning about larger trends in the world of innovating credentials."
"I have never used Parchment so I learned everything from the ground up."
"I was able to learn so much more about what Parchment Premium can offer our institution."
"Learning so much that Parchment offers and to utilize more at my Institution."
"Update on products"
"RoadMap and networking for follow up to some opportunities"
"The new enhancements in regards to Diplomas and certificates"
"Learning more about how other college use Parchment Send"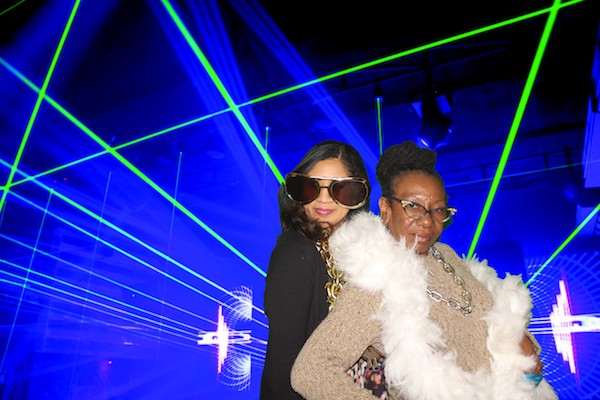 Weren't able to make it this year? That's ok! All year long we'll be criss-crossing the country for regional Parchment Connect events before reconvening for Parchment Connect National, March 24-25 2018 in Orlando, FL. Save the date! You don't want to miss it.

There's always more to learn.
Ready to feel the power of Parchment?
I'm a student or a learner
I work at an institution or business