BACK
Parchment News
Parchment Hackathon 2020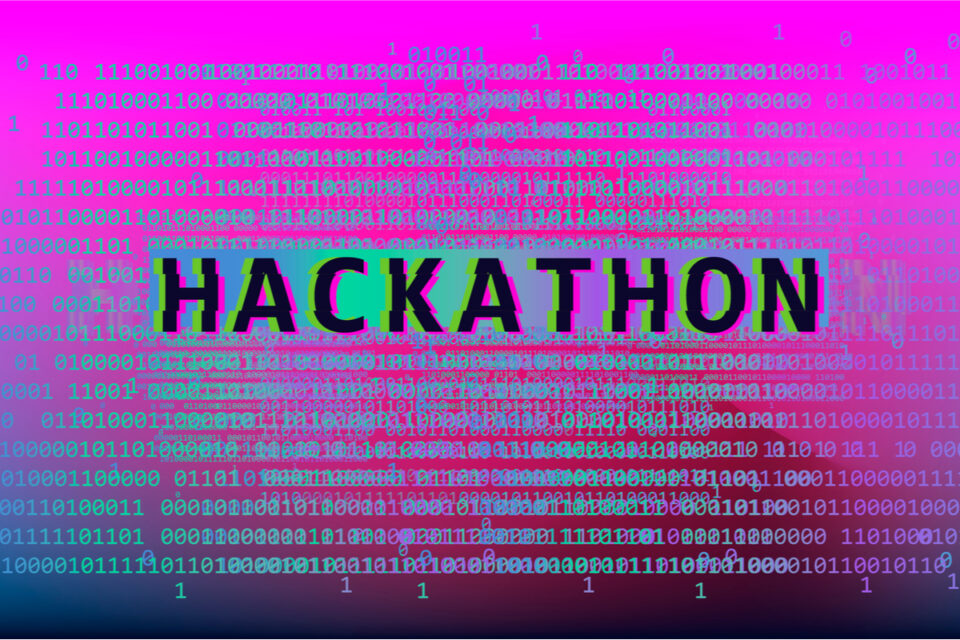 Let's Celebrate: Parchment's Second Annual Hackathon
Why a Parchment hackathon, especially now? According to CEO Matthew Pittinsky, this (second-ever) hackathon fits into creating a technology culture that's innovative, cutting edge, and helps people to feel agency, autonomy, and creativity. "That's why, even with all the work and family stuff going on, including Parchment's demanding schedule, we've made the hackathon a priority," he explained.
We're proud that Parchment's technical chops are recognized outside of the company across the ed tech industry and in the markets where we recruit talent. "Our development processes and tech stack really are at or ahead of the curve," said Matthew. "It makes Parchment a place where we can attract great talent as evidenced by everyone here."
Why Participate: Opportunities and Benefit 
"Hackathoning" is not just fun and cool. It's a perfect opportunity for organizations like ours to promote a culture of collaboration, crowdsource ideas, promote intrapreneurship, and boost collaboration and employee engagement. At the same time, participants get to:
Solve a problem by thinking outside the box
Explore new tools and technologies
Work on projects they are passionate about
Flex their creative muscles with low risk
Build a working proof-of-concept in a short span of time
Network and collaborate with like-minded people 
Take a step back from everyday responsibilities to focus on fun
"Build the Donkey." That was the theme for this year's hackathon. What does it mean? The idea is to build: relationships, an experience, knowledge, something with data, and the list goes on. 
In particular, this year's participants commented that they welcomed the opportunity to collaborate with new people, especially those originally from Credentials Solutions (the companies merged in January).
What Went Down: 8 Teams, 8 Unique Projects
While a hackathon typically happens over a dedicated set of days (2, for example), this year was different for Parchment. The event was moved to a virtual format, with the teams spreading the 16 hours over a 2-week period to allow for greater participation. 
The request for ideas went out to all of Parchment, and we received ideas from different departments. These were curated to fit the theme, and participants picked which idea they wanted to work on. 
Teams worked to create a proof of concept or prototype that brought their ideas to fruition with the following projects:
CDs (Credential Design Service) Team: Design a UI template that included options for orientation, data, colors, fonts, and borders.
Rejected Datapoints Team: Determine why the file client is rejecting files, adding a dashboard to show rejected files by school, and reason.
To-do List Project Teams: 3 teams used 3 different approaches for creating online to-do lists using a variety of tools, including AWS (Amazon Web Services) tools.
Sparkle Team: Work on the product configuration page UI (which a lot of members look at) to upgrade and improve it.
GLUU Team: Evaluate open identity and access management products Gluu and Keycloak, with a goal of reducing authentication setup and support costs.
Show Me the Data Team: Discover what data we have, recommend how to use it, explore what data is relevant, and deliver curated data we have. 
Pretty impressive, Parchies!
Not Just for Developers Any More
Today, hackathons are no longer restricted to just the developer community. Anyone who can contribute to building a product can participate in a hackathon. So, get your hack on! 
Resources
There's always more to learn.
Ready to feel the power of Parchment?
I'm a student or a learner
I work at an institution or business