BACK
Higher Ed, Send
4 Ways to Make Your Registrar's Office More Efficient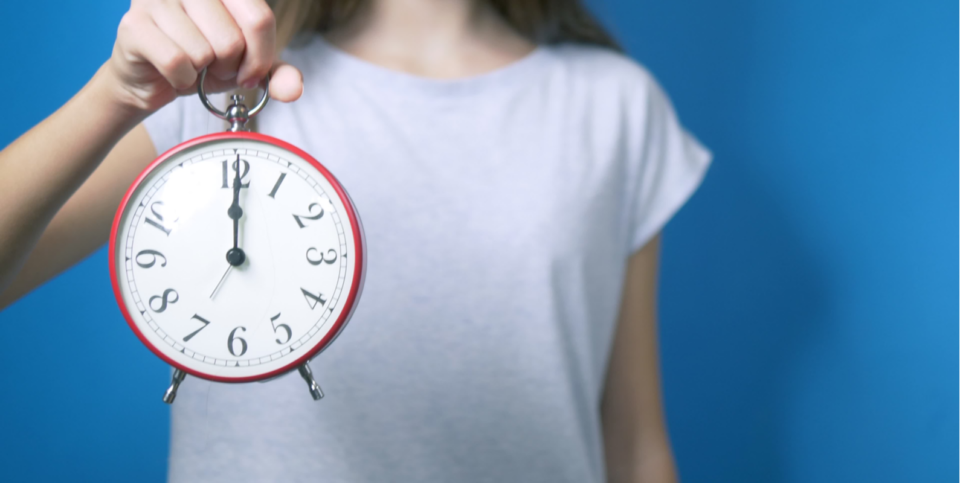 And your institution's valuable registrars happier, more productive, and less stressed.
Technology helps everyone — especially overloaded registrars. We have four ways to make your Registrar's Office more productive and less stressed out. 
Where's your registrar's stress coming from?
Parchment recently surveyed registrars across the country about the daily pain points of their role. The results were…unsurprising. Registrars are swamped with productivity challenges like staff shortages and inefficient manual processing of transcripts and payments.
Here's what surveyed registrars told Parchment:
20% found process challenges the most frustrating.
Only 13% said budget concerns were their biggest challenge. 
Support challenges received 13% of the vote for most frustrating.
40% ranked productivity as the number one challenge of performing on the job.
Here's the good news: Parchment Award – Transcript Services addresses all of those stressors for your institution's Registrar's Office. We support registrars with software that integrates with your institution's Student Information System and provides efficiency through automated and hands-free processing. With access to the largest credential network and a modern service experience for schools and learners alike, you can move beyond the daily grind and take back your day.  
4 remedies to the registrar's productivity-related headache
As the leading higher education eTranscript service provider, Parchment brings solutions that make a registrar's daily tasks easier and their office more efficient. 
1. Clawback time spent processing payments
The solution for time lost to processing payments is using a credential platform that accepts payments. Online payments streamline the payments process and reduce human error. Parchment's solutions are PCI compliant and as security standards continue to evolve, so do we. Furthermore, we don't install any software behind your firewall or store sensitive information in order for you to enjoy greater productivity.  
2. System integration ROI
Lean on the power of Parchment's network to send any record type electronically to any destination worldwide. Now you can expand your electronic reach and offer your learners the convenient and comprehensive experience they have come to expect. On top of that, learners can order their transcript anytime, any place through our comprehensive platform.  
3. Make work lighter with automation
Simplify your workload through end-to-end automation. Why spend your days manually fulfilling transcript requests when our solution can do it for you? With a transcript technology that integrates with your SIS and provides your registrar staff with a unified admin experience, you'll get more done in record time. 
4. Move beyond spending money 
It's time to think outside the box. Have you considered creating a goal to generate money rather than spend it? Our Transcript Services solution is offered with flexible pricing models that allow you to generate additional revenue with each transaction. Every dollar that comes in on top of your existing budget is a cause for celebration!
Parchment Award – Transcript Services addresses the challenges — budget, staffing, customer support, turnaround times — registrars face on a daily basis with accessible functionality and secure integrations you can rely on to do more with a smile on your face.
After all, technology can liberate an overburdened registrar so they can spend more time on furthering the college's reputation and student experience and less time on things that don't. 
We want to thank all of our wonderful respondents for their valuable time spent taking our survey. It's our pleasure to send the winner (chosen at random) of the $100.00 Amazon gift card an email from Parchment's Marketing Team soon!
If you're interested in learning how automation can decrease stress and increase efficiencies, start the conversation by completing the form below.
There's always more to learn.
Ready to feel the power of Parchment?
I'm a student or a learner
I work at an institution or business