At AACRAO this year, see how credentials stack to support learners throughout each of their individual pathways. And with one partner (that's us!) that offers transcripts, diplomas, verifications, comprehensive learner records (CLRs), digital badges, certificates, a unified credential inbox, and recruiting tools, your credentialing needs are covered.
Join us at AACRAO 2023 to discover the latest industry trends, developments, and best practices in higher education.

From diving deep into data to transforming the future of credentials, we are excited to share our first-hand insights, industry innovations, and inspiration! 
Join us on a credential adventure!
Stop by our booth to learn more about how we support learners throughout each of their individual pathways.
Each time you interact with us – at our booth, at one of our sessions, even in the hallway – you can collect a Parchment Credential Pin. Collect the pins for your lanyard to commemorate your journey at AACRAO. 
Get all the details on how to start collecting in our booth.
Sights!
We've got Parchie Polaroids and dreamy presenters who will tell you how you can collect every possible credential at AACRAO.
Snacks!
Two words: Snack wall! Enough said.
Swag!
Every little thing you need for a rewarding journey.
Be on the lookout for for Parchie, the official mascot of Parchment. Parchie is a lifelong credential that opens doors for learners and might even have a special unique pin of its own.
A community built around lifelong learning
Parchment Hosted Sessions and Presenters
Join us as we delve into the exciting new world of Parchment! In this session, we will have a special thank you to our Members who have worked with us in the upgrade to one Parchment Award – Transcript Services platform, along with a discussion about the future of credential management and the role Parchment is playing in shaping that future, with educational institutions, students, and employers.
We will also explore the concept of multi-credentialing and the institution-wide approaches to credentialing and the impact of micro-credentialing. Our goal is to support learners to achieve their full potential by unlocking the true meaning of being well-credentialed.
Executive Vice President, Product
The challenges with credit transfer are well-documented and well-publicized across higher education. From lost credits to manual institutional processes to confusing admissions requirements, it's not easy for students to move from one institution to another. And even if they are able to transfer institutions, it's likely that they'll lose some of their hard-earned credits.
While it's true that the current transfer process can be complex and confusing, there are also opportunities to improve and simplify it – both for students and the institutions that serve them. The question is, where should we start?
Join our Executive VP of Product Jason Weaver as we delve into opportunities and challenges related to credit transfer, along with ways to simplify the transfer process and help students find the courses they need to successfully complete their degree or program.
Parchment's Jason Weaver captures data use today and discusses how data provides an advanced pathway in higher education. 
Interested in being interviewed? We'd love to put the spotlight on you.
We'd love to get your feedback and thoughts. Coffee on us!
Just comment "Interview Me" in the comments below.
Delivering a single, institution-wide credential management solution and global network.
​​Data is a uniquely
valuable asset
Take advantage of the data you already have. Parchment helps institutions leverage the data they have to enable new ways to engage current and prospective students and offer more value.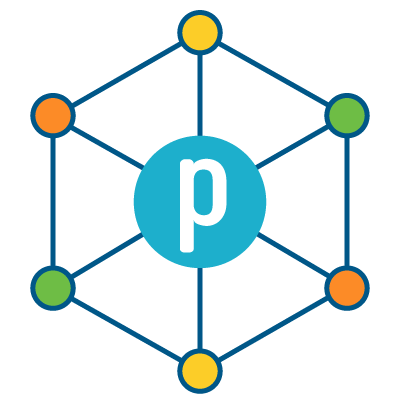 One Comprehensive Platform
An efficient, complete solution for all your credentialing needs. By eliminating manual and repetitive tasks associated with issuing transcripts and diplomas, Parchment helps Registrars gain efficiency and streamline processes.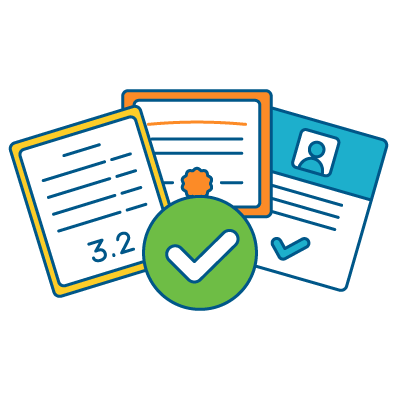 Innovation and delivering
The most comprehensive academic credential management solution and global network. Parchment continues to innovate and deliver in helping institutions support long-term student success.
Fill in the form details and our staff will reach out to book a meeting