BACK
Higher Ed
5 Signs You Need Parchment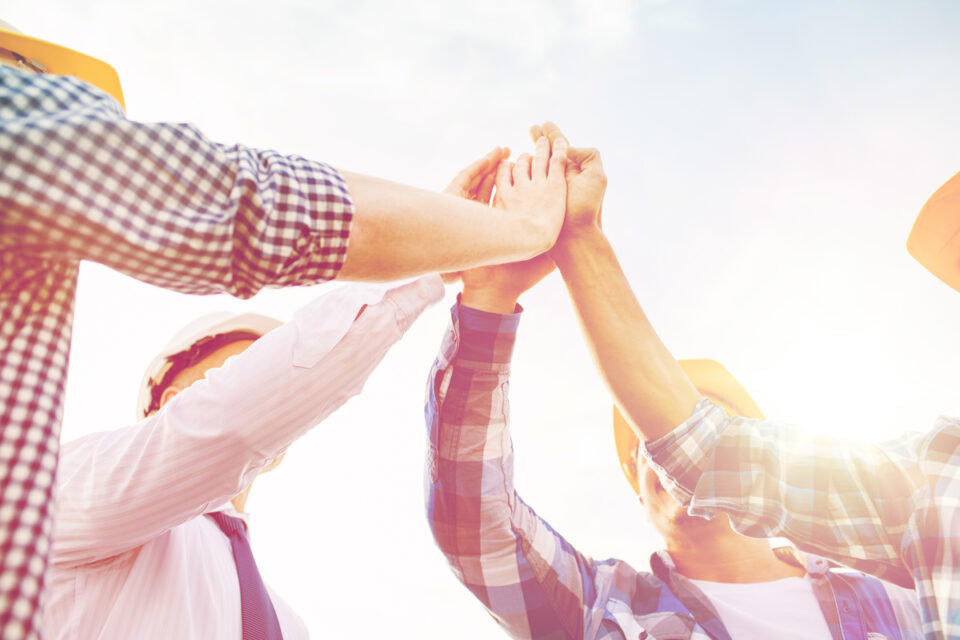 Calling all higher education registrars and admissions professionals: Are your student records systems and processes ready for a change? If you're facing challenges with your internal diploma and transcript systems or are struggling with your current vendors, it may be time to consider adding Parchment to your toolbox.
Look out for these telltale signs that you're ready for an upgrade:
1. Record-tracking status is unknown
High school students send their transcripts to your institution and college graduates order their diplomas – but then what? If your current vendor doesn't have record status information and updates readily available, it's natural for you – and students – to feel uneasy. Say goodbye to those worries with Parchment; we'll always alert you to the location and progress of transcripts, diplomas and other records. Whether it's high school transcripts that are on their way to a university or a college diploma that's being printed, we'll keep you updated on the whereabouts of both print and digital transcripts and diplomas.
2. Printing happens at a snail's pace
Average print diploma vendors can take four to six weeks to prepare and deliver the priceless document. Graduates can't wait that long – and shouldn't have to – for diplomas to be in their possession. With Parchment Award, you can issue high-quality print diplomas within five to seven days to graduates and an instant digital diploma they can use right away. Trust us: they'll appreciate the quick turnaround.
3. Students want digital copies
While they're anxiously awaiting the arrival of the printed proof, your graduates still want to share their hard-earned diplomas with their families, potential employers and on social networks. Parchment Award allows you to offer graduates digital versions of their diplomas so they can do just that. You can even send students text message notifications when their digital diplomas are ready to download. They get their diploma in the format they want while you enjoy some well-deserved brand visibility. Talk about winning the diploma game.
4. The holes in your processes are showing
When the stress of graduation season rolls around, your office is inundated with diploma requests. The good news is that the process won't be terribly overwhelming when you have Parchment Award by your side. You can choose from several flexible templates, plus review and approve both digital and print versions in real-time. All of that results in some incredible cost savings that will have everyone in awe of your efficient process.
5. You have too many vendors to count
You have multiple vendors lined up to help you with diploma and transcript services, but your relationship with them isn't exactly a close one. At Parchment, we consider you a partner in delivering better services and support to students. Plus, we have all the solutions you need for a one-stop-shop kind of convenience.
Parchment has a complete suite of services for registrars and admissions teams looking to unleash the power of automation and simplify processes. Speak to a representative or schedule a demo today to see how Parchment solutions can be the answer to these signs that it's time for a change.
There's always more to learn.
Ready to feel the power of Parchment?
I'm a student or a learner
I work at an institution or business