BACK
K-12, Receive
A CTO Buyer's Guide to Credentialing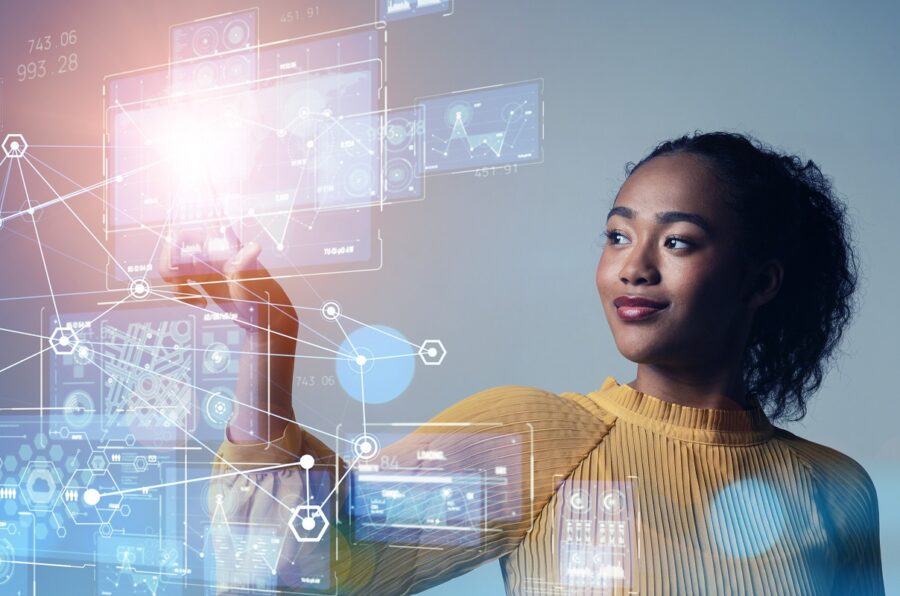 Parchment knows data privacy is a critical concern for K-12 chief technology officers (CTO) and chief information officers (CIO), especially when considering the best digital solution to modernize credentialing in your district. How do you select a credential management platform that also protects data and privacy? Do you know how secure your current student records management is districtwide? Where should a CTO/CIO start?
We created a Buyer's Guide for K–12 District-Wide Student Records Management to simplify the understandably intimidating process of evaluating and selecting a digital credentialing platform. With Parchment's guide, you'll be able to do the following:
Evaluate your current records management process.
Identify and prioritize your district's records management needs.
Structure your evaluation of a records management solution.
The Guide emphasizes student privacy compliance because it's a critical part of a school district CTO's or CIO's responsibilities. You must know and follow federal and state laws regulating the collection, use and sharing of student data. The Family Educational Rights and Privacy Act (FERPA) grants certain rights over education records to parents and 18-year old students, and applies to all schools that receive U.S. Department of Education funding. Additionally, there are more than 100 state-level laws protecting students' privacy. A secure digital records management solution will assist your school district in the following:
Ensuring that student data collected, stored and shared is accurate and not altered.
Complying with FERPA and state privacy laws.
Validating requests for records and that those sent have been received.
Our Buyer's Guide offers step-by-step instructions to take you from your current records management state, to a simpler, safer and more secure digital credential solution. To meet your students' future credentialing needs, reduce staff burden and comply with today's and tomorrow's privacy laws, your school district's records management processes may need an evolution. Not to worry — the Parchment Buyer's Guide helps to make the entire process manageable and provides useful tips along the way.
Use our checklist to evaluate and compare digital student records management solutions on their ability to safeguard the storage, procurement and transfer of student credentials like transcripts, letters of recommendation and more. With this handy list of features and services for key functions including digitizing records, data security and privacy, storage and access and request processing and transferring records, you can select the solution that meets your needs.
Parchment's award-winning K-12 student records management solution checks all the boxes on any school district CTO's or CIO's list because we are dedicated to offering the most comprehensive academic credential management platform and global network. Parchment maintains FERPA compliance by obtaining student consent to collect data, validating user access with codes and annual, mandatory training for our staff. Additionally, Parchment's technological infrastructure is built on the highly secure AWS Well-Architected Framework. We adhere to data backup best practices and contract with third-party security consultants to ensure comprehensive security of our entire system.
If you are interested in learning more about how to ensure your district's credentialing system is cost-effective, manageable and secure, download our guide. Get started today!
Download the Guide
---
Interested in hearing more about how your high school, college or university can save even more time with a seamless delivery of application documents?
There's always more to learn.
Ready to feel the power of Parchment?
I'm a student or a learner
Order