BACK
Parchment News
AMCAS Integration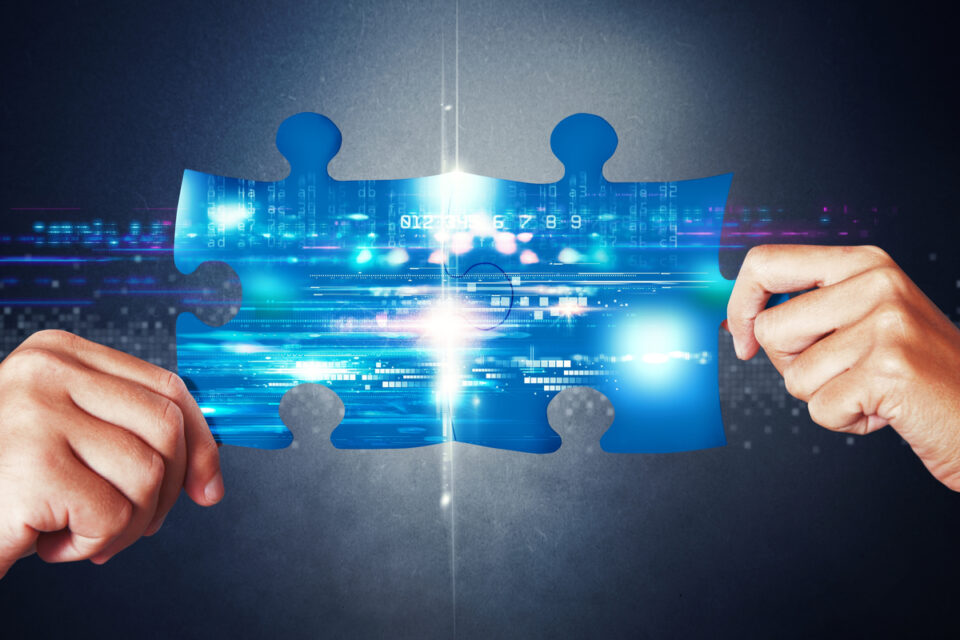 Part of having a complete ecosystem for eTranscripts is being able to communicate effectively with the other systems and organizations you commonly use. Helping institutions and students submit their medical school applications in the preferred method for the American Medical College Application Service (AMCAS) is just one more way we're helping to ease the exchange of student credentials.
In this integration, we are allowing our postsecondary Parchment Send member institutions to set up "AMCAS Transcripts" as one of the products that students may request. When selected, this Parchment will include the AAMC ID (an 8 digit numeric ID) and the Transcript ID (a 7 digit numeric ID) as individual fields within the XML that is delivered with the transcript. This allows AMCAS to seamlessly identify the application that the transcript is related to – easing the application processing.
Depending on the services that you offer through Parchment, adding AMCAS transcript ordering to your students may be a great idea. Please contact your account executive to learn more about how this solution would work at your institution.
To learn more about the relationship between AMCAS and Parchment, read the press release.
There's always more to learn.
Ready to feel the power of Parchment?
I'm a student or a learner
I work at an institution or business