BACK
K-12
Back to School: 5 Tips, 5 Best Practices, 5 Resources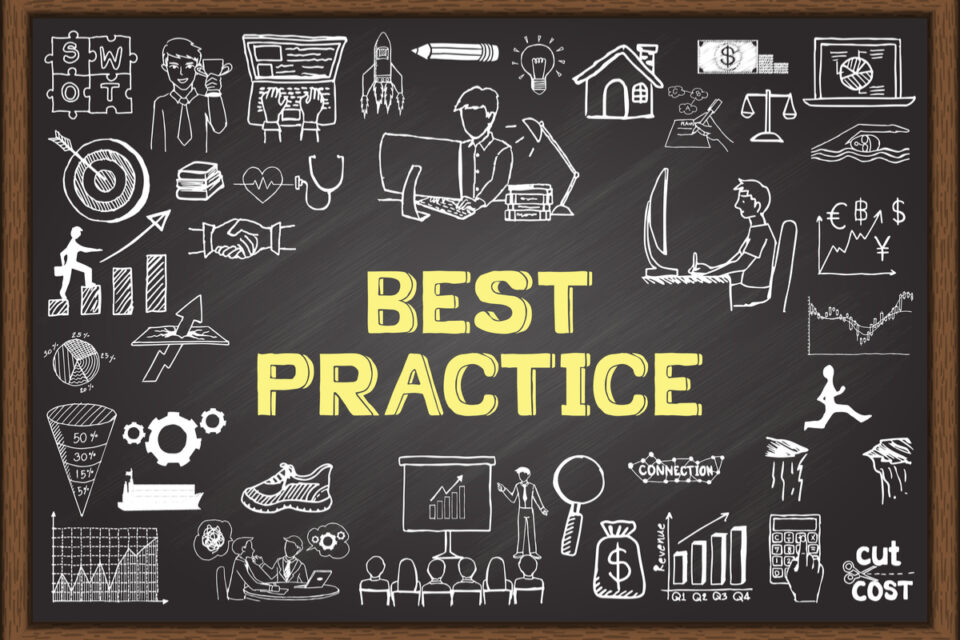 They're baaack! Students, that is. You've got your work cut out for you, and Parchment is here to help. We've put together some recommended tips and best practices for optimizing Parchment at the start of your school year and beyond. And we've included some lighthearted (and possibly inspiring) resources to brighten your day.
5 Tips for Enabling Your Students to Order Credentials
Your students can order any of their academic records, including transcripts, diplomas, supplemental documents (recommendation letters, teacher evaluations, unofficial test scores and more), certificates, verifications and health records.
5 Best Practices for Using Parchment
Parchment Send was developed so you have more time to focus on your students and create a college-bound culture. That means you won't be hearing, "Where's my transcript?" Here are some best practices we recommend to help you make the most of your Parchment platform.
Set up parent support tables at school events or senior meetings.
Filter all student requests through ONE place: your school and/or district webpage.
Have students add their personal email to their Parchment account.
Use Chrome or Firefox to provide optimal functionality with Parchment.
Periodically clear your cache for best performance.
Learn more about Parchment Send.
5 Resources for Counselors and Administrators
One day, as they say, we'll look back on this and laugh. Why not start now? Here are some lighthearted resources we hope you'll like. Are we having fun yet?
From all of us at Parchment, we hope you have a great school year. And remember, Keep Calm and Carry On!
Revised August 26th, 2019
There's always more to learn.
Ready to feel the power of Parchment?
I'm a student or a learner
I work at an institution or business