BACK
Higher Ed, K-12
Black History Month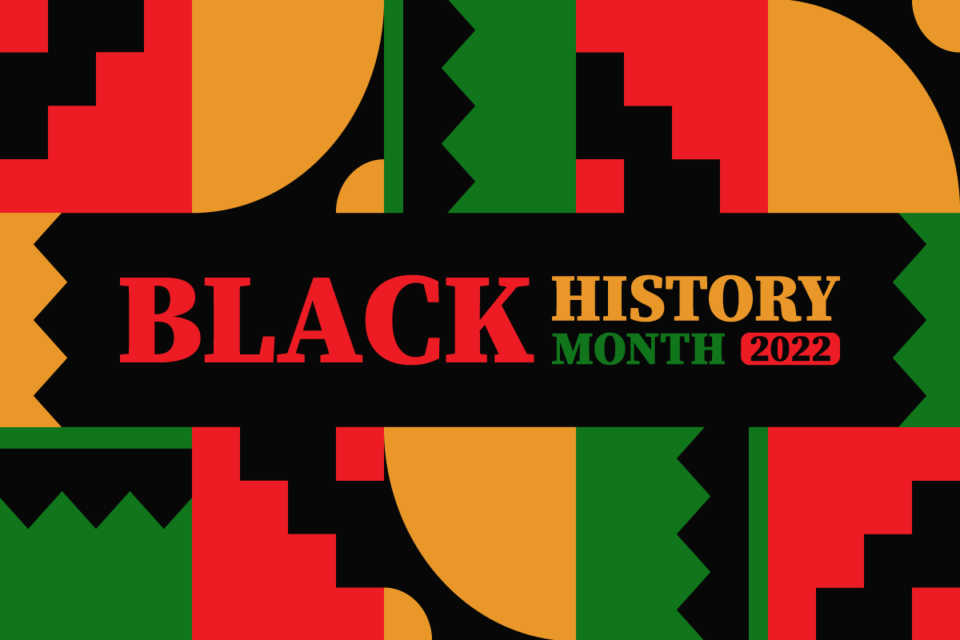 The Origin of Black History Month
In September 1915, Harvard-trained historian Carter G. Woodson and other prominent Black leaders founded an organization now known as the Association for the Study of African American Life and History (ASALH), which is dedicated to researching, promoting, and shining a light on the overlooked achievements by Black Americans and other people of African descent. 
About a decade later, ASALH went on to sponsor a week of Black History, choosing the second week of February to coincide with the birthdays of Abraham Lincoln and Frederick Douglass. The weeklong event inspired schools and communities nationwide to organize local celebrations, establish history clubs, and host performances and lectures.
In February 1969, Black educators and the Black United Students at Kent State University first proposed a Black History Month. The original celebration of Black History Month took place at Kent State a year later, from January 2 to February 28, 1970. Since then, many colleges and universities began holding commemorations and events as well as forming Black Student Unions, groups, and alliances to further the Black American dialogue.
It took another six years, in 1976 – the bicentennial year of our independence – when President Gerald Ford officially designated February as Black History Month. In his message to the nation, he stated, "… we can seize the opportunity to honor the too-often neglected accomplishments of black Americans in every area of endeavor throughout our history. I urge my fellow citizens to join me in tribute to Black History Month and to the message of courage and perseverance it brings to all of us …" This designation has been supported by every U.S. President since 1976. 
From Civil Rights icons such as Dr. Martin Luther King, Jr., Rosa Parks, and Congressman John Lewis; to literary giants such as James Baldwin, Toni Morrison, and Maya Angelou; and to millennials including the youngest Inaugural Poet Amanda Gorman, Wisconsin Lieutenant Governor Mandela Barnes, and multi-talented artist Zendaya – Black Americans have made their mark on our nation's history and have played a central role in developing our country's culture and society. 
The 2022 Theme
Every year, Black History Month has a theme as chosen by the ASALH. This year's theme "Black Health and Wellness" explores "the legacy of not only Black scholars and medical practitioners in Western medicine, but also other ways of knowing (e.g., birthworkers, doulas, midwives, naturopaths, herbalists, etc.) throughout the African Diaspora. The 2022 theme considers activities, rituals and initiatives that Black communities have done to be well." As part of this year's observances, there will also be additional lectures and activities focused on the racial disparities in healthcare and what can be done to improve health and wellness in the Black community.  
Moving Forward While Looking Back
Throughout this month, we come together to reflect and learn from the past, recognize the contributions of those who fought injustice with staunch resiliency, and celebrate the accomplishments of so many Black Americans – past and present – in building our country across many sectors, including literature, the arts, politics, science, sports, medicine, and more. 
Designating a month annually does not substitute for addressing the contributions and experiences of Black Americans in the year-long narrative of history curricula. As lifelong learners, we need to continually educate ourselves on the diverse Black American narrative, since, simply put, Black history is American history.
There's always more to learn.
Ready to feel the power of Parchment?
I'm a student or a learner
I work at an institution or business