BACK
K-12
College Application Deadlines – 5 Details You May Not Know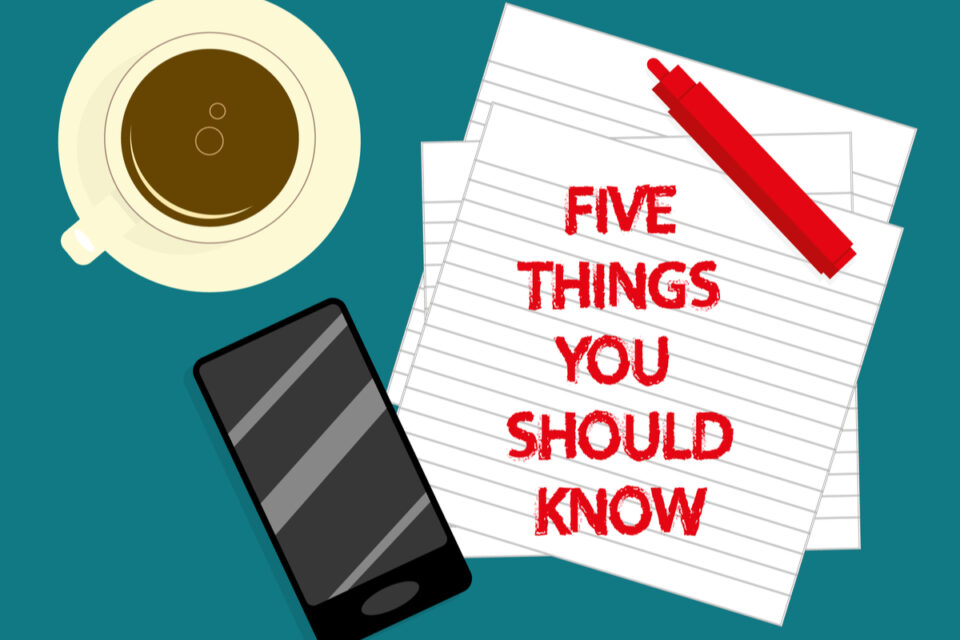 Arguably the most important dates on your calendar – college application deadlines – are top of mind from day one of senior year. Still, procrastination, senioritis and other distractions have a tendency to get in the way.
Knowing the right dates and working toward them is step one. Here are the other details you should know about meeting college application deadlines:
1. The early bird does, indeed, get the worm
Just because there's a designated deadline doesn't mean you can't apply well before that day. In fact, it's often better to be the early bird. The floodgates open for admissions offices in early January as students rush to submit last-minute regular-decision applications. Candidates who submit their materials early often benefit from admissions officers who are in a calmer state of mind when reviewing applications.
Beating the deadline also demonstrates a serious interest in the school. Submitting early is an especially smart move when applying to schools with rolling admissions, as accepted spots and financial aid packages are granted on a first come, first served basis.
College Board even advised sending in the application and required documents several weeks ahead of the deadline to allow adequate time for delivery and processing. In other words, that Jan. 1 deadline just became an end-of-November, beginning-of-December priority.
2. Incomplete does not suffice
No matter if you're right on time or impressively early, don't leave any sections of the application blank. Make sure you've made preparations to send your transcripts and other required information to the colleges of your choice. An incomplete application can lead college admission panels to think you're not a serious or qualified candidate.
3. Mistakes won't go unnoticed
The beauty of giving yourself plenty of time ahead of the deadline is that you won't feel rushed when submitting applications. Proofread your work more than once, and ask a friend, parent or teacher to give it a glance, too. Typos, grammatical errors and other mistakes won't sit well with college admissions teams.
4. When in doubt, contact admissions
Colleges usually send automated responses to let you know that they received your application. If you don't receive one of these messages or you're worried you forgot to send one of the required materials, don't sit there in agony or submit a second application, College Board also advised. Instead, contact the college's admission office to see what the situation is.
If any of the colleges are missing an element of your application, be sure to get it to them immediately. Don't worry if you have to call them once again for confirmed receipts. It's better to make a phone call than not get into the school of your dreams because of one missing detail.
5. Parchment can help
Colleges want to see your transcripts, diplomas and other academic records. Parchment can help you send these documents to the institution of your choice, with both electronic and mail delivery options available. All you have to do is place your order, and then we'll handle the rest. And don't worry, we'll keep you posted on your order status along the way so you know your credentials went through.
There's always more to learn.
Ready to feel the power of Parchment?
I'm a student or a learner
I work at an institution or business