BACK
Higher Ed
Blog Series: 4 Reasons to Consider Targeted Recruitment Methods: Finding Your Best-Fit Students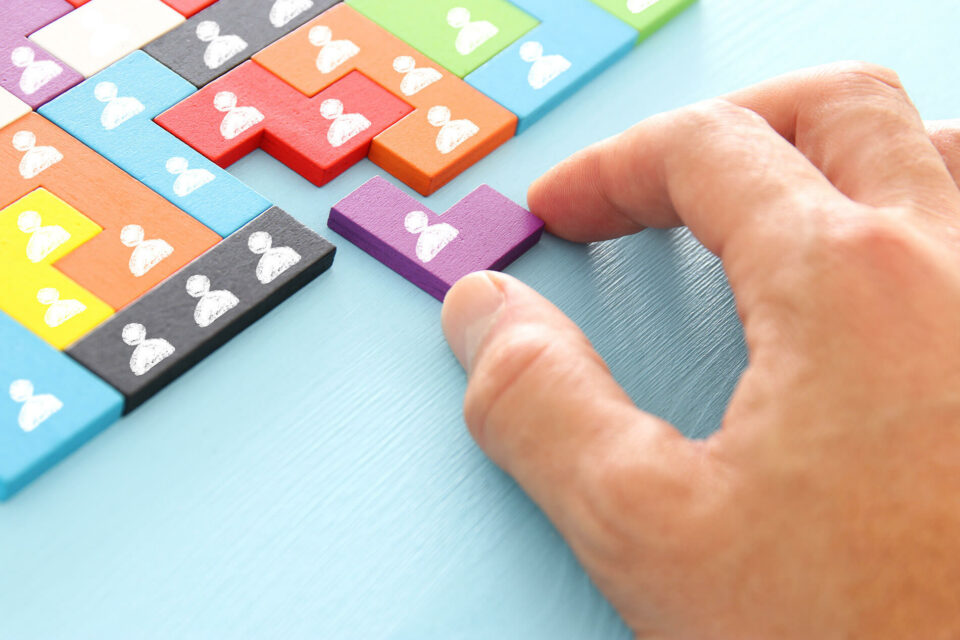 A 4-part blog series: 4 Reasons to Consider Targeted Recruitment Methods – Part 4: Finding Your Best-Fit Students
While marketing your institution to a pool of potential applicants can certainly get you some leads, this strategy may only reach a small number of truly interested students. But what if you could market specifically to individuals who could benefit greatly from one of your programs? The students who meet a lot of the criteria to succeed in your unique learning environment? 
Finding your best-fit students is simple with targeted marketing. Here are a few ways you can get your message to the right students before they start applying elsewhere: 
Be present on social media
Did you know that 84% of adults aged between 18 and 29 use social media platforms? With so many people utilizing these apps in your demographic, using social media to your advantage is a must. Social media targeting allows you to become more relevant to different segments of prospective students and keep your institution at the forefront of their minds when it's time to start the application process.
Create program-focused marketing campaigns
It's easy to stick to a generic marketing plan if it works. If it's not broken, don't fix it, right? But if you're focusing on specific enrollment goals, your marketing plan needs to shift focus or segment into different strategies. For example, if you have a goal to increase the number of students applying who are interested in majoring in Computer Sciences, you can build out a landing page that talks about the benefits of your program, courses that differentiate you from other institutions, and the types of companies that have hired your alumni, Creating program-focused marketing campaigns is a great way to attract students who know exactly what they're looking for.
Write (and nurture) a memorable blog
Blogging is a great way to showcase and personalize your program. It's also a great way to increase website traffic and get more students intrigued by what you have to offer. But you can't just write an article and call yourself a blogger. According to Copy Blogger, 80% of people will read a headline, but only 20% of those will move forward with the rest of the article. Create content that's captivating, informative and relatable to bring in an audience that wants to stick around and learn more. Focus on SEO and keyword-rich content to reach the right readers. Then give them a way to reach out to you so that you can connect with them in a more meaningful way after.
Try Parchment Recruit 
At Parchment, we understand that your institution has unique enrollment goals. That's why we created Parchment Recruit, an analytics platform focused on getting you to your enrollment expectations and beyond. 
With the right data, such as student GPA, SAT/ACT scores, class rank and high school, we can help your academic organization make strategic decisions and better marketing moves to ensure your message reaches your ideal student. With Recruit, you're in a better position to reach students and nurture relationships from the time students show interest until they graduate.
Read the related blog posts:
Are you ready to learn more? Schedule a demo today to see how Parchment Recruit can help you find best-fit students!
There's always more to learn.
Ready to feel the power of Parchment?
I'm a student or a learner
I work at an institution or business