BACK
Parchment News
From Parchment to You: Have a Happy, Healthy Thanksgiving!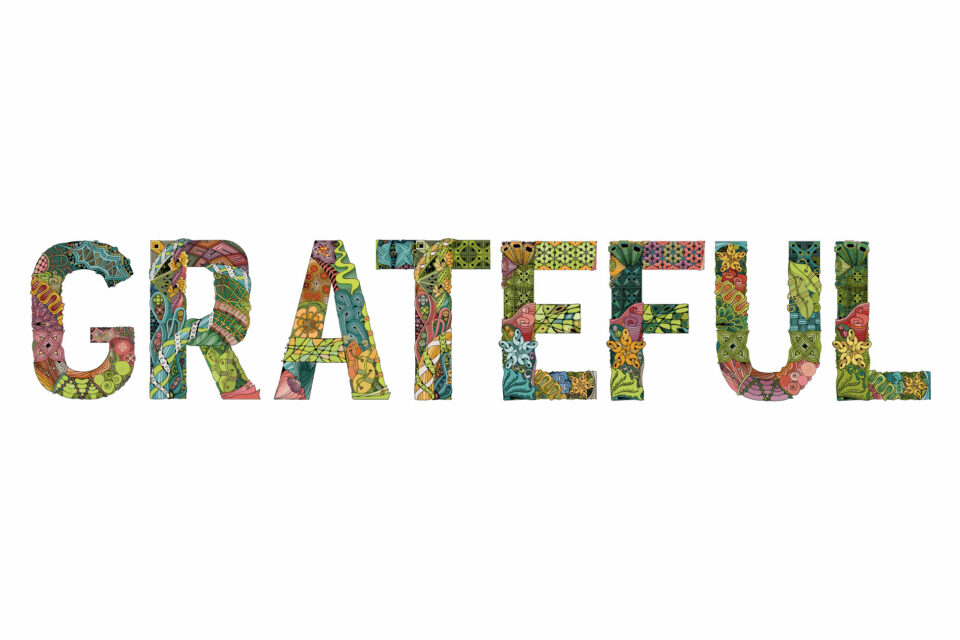 "Thanksgiving, after all, is a word of action."  – W.J. Cameron, Author
With Thanksgiving just around the corner, it's time for turkey, stuffing, mashed potatoes, and of course, pumpkin spice lattes. This year, we at Parchment are feeling extra grateful, and, well, thankful. So, we want to share our genuine appreciation for you, our members.
Thank you for your support and understanding this past year. Know that we have renewed our commitment to platform stability, product development, and supporting our members. We're grateful for your constructive feedback and encouragement.
Over the River and Through the Woods
This holiday season, many of us are going back to gathering with family and friends, celebrating all there is to be thankful for. (It's also a great time of year to remember those less fortunate.) We wish you and yours happiness, health, and good memories.
At Parchment we know it's all about an attitude of gratitude. Now more than ever, we're grateful for you and the opportunity to serve you and your students.
We put this short video together to share our gratitude with you. 
Resources for a Safer Thanksgiving
Stay safe out there, especially if you are traveling. Here are some articles that can help you better navigate the holidays in these uncertain times, along with a bit of fun:
Reach out to us here to learn more.
There's always more to learn.
Ready to feel the power of Parchment?
I'm a student or a learner
I work at an institution or business