BACK
Admissions, Higher Ed, Receive
The Number One Way to Help Students Complete the College Application Process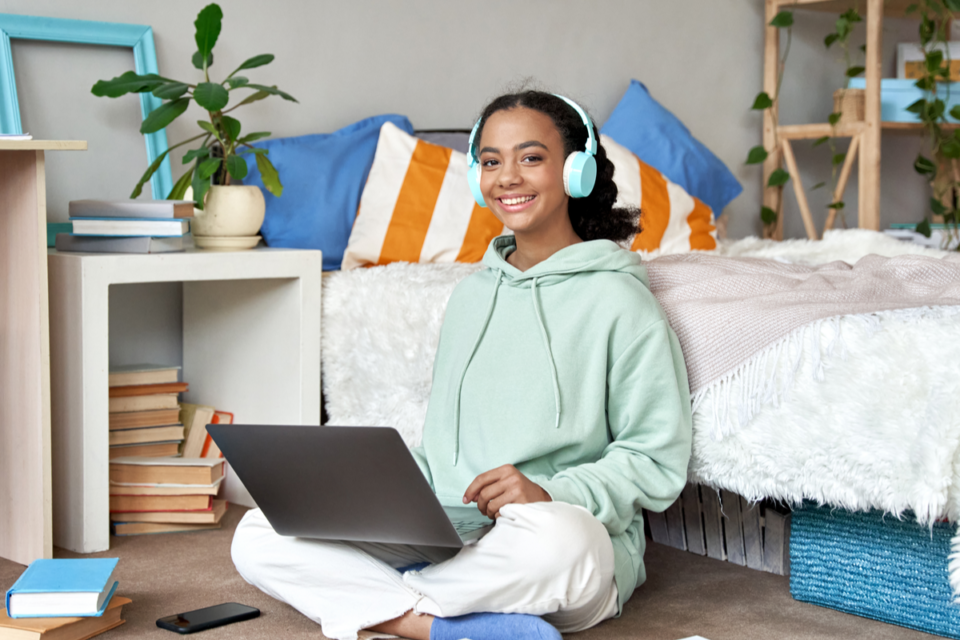 It's no secret that the global COVID-19 pandemic took its toll on the education sector and the academic experience. But recent studies are showing just how detrimental the pandemic has been to students, with an alarming number not graduating high school and postponing plans for postsecondary studies.
Inside Higher Ed reported only 48 percent of high school students polled in September 2021 were interested in going on to college directly from high school, compared to 71 percent as recently as May 2020. What does that mean for higher education institutions? Admissions teams need to take proactive measures to support students through their college applications to keep enrollment rates up. 
Why are students abandoning their college enrollment plans?
Aside from suffering a continuous disruption in learning due to the pandemic, U.S. News & World Report found a few other reasons to explain the shift away from postsecondary education. They include students facing:
Academic challenges due to remote learning and not being able to receive the support they need to move forward.
Distractions due to family illnesses, deaths, and job losses as a result of COVID-19.
Uncertainty regarding if they are emotionally or academically ready for college.
If you're part of the admissions team for a higher ed institution, it's critical to encourage students to move forward with their college applications so your team can meet enrollment expectations.
How can higher ed help students complete their applications?
The number one way higher ed institutions can support students in the application process is by assisting them throughout every step.
Providing continuous assistance allows higher ed institutions to alleviate the burdens students face that deter them from completing the application process — which is the prime reason for dropping enrollment percentages. The support an admissions team provides students can:
Reduce the responsibility students feel while trying to complete an application.
Remove the financial burden of applying to college.
Streamline the process, making it easier and faster for students to finalize applications.
"[RAIR] is a wonderful service for our students as they do not have to do anything to get their transcript and can focus on starting college."
Oscar Ojeda
Director, Student Intake Operations, Grand Canyon Education
As for the type of support higher ed institutions can provide high school students, it may include:
Making the application process simple, straightforward, and as user-friendly as possible.
Having internal admissions teams handle transcript requests to eliminate a tedious step in the application process for students — such as through Parchment Receive.
Promoting and encouraging scholarship opportunities to reduce the financial burden of college tuition.
Sending reminders — such as text messages or emails — to notify students of deadlines and to keep them on track to complete their applications.
Parchment Receive: Streamlining the transcript process
Keep enrollment numbers up by supporting students throughout the college application process. With Parchment Receive, your transcripts are sent to a single, automated application documents inbox, making the college application process easier for students and admissions teams. 
And with the Receive Admin Initiated Requests (RAIR) feature, your team can request transcripts on behalf of students. The RAIR component ensures students complete their applications, helping you keep the application process moving forward and enrollment rates up.
Learn more about Parchment Receive, how the RAIR capability can alleviate stressors for your learners, and keep students on track to achieve their higher education goals.
"We receive transcripts quickly which help us get the student's files matriculated and completed in a timely manner."
Oscar Ojeda
Director, Student Intake Operations, Grand Canyon Education
Want to learn how Parchment can help you streamline applications? Fill out the form below to get started.
There's always more to learn.
Ready to feel the power of Parchment?
I'm a student or a learner
I work at an institution or business