BACK
K-12
How Community Service Shapes and Prepares Students for Their Future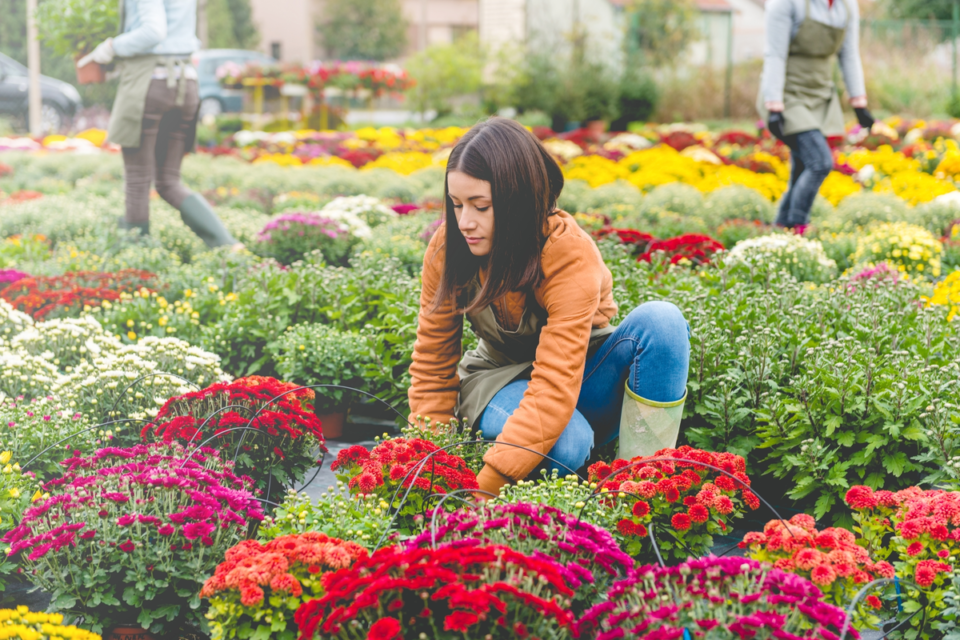 Guest Post by x2VOL 
Acts of Service
The way students learn, participate in extracurricular activities, and how they serve in their communities have all dramatically shifted in 2020. Education simply doesn't look the same. 
However, with the cultural and societal shifts taking place this year, service has never been more important, and now, more than ever, is an opportune moment for social-emotional development. This year presents a unique moment for service leaders to engage students in service and service-learning advantages that will develop well-rounded individuals and have a life-long impact on them personally. 
Now is such an exceptional period of time for students. The convergence of these societal changes, while often challenging to process, can be an exemplary learning and development situation for students. Service programs in schools have never been more important. Through serving others and getting involved in community issues, learners are able to see the direct impact of their efforts and the impact they made in our society.
In 2020, there has been a widespread call for volunteerism and advocacy, as so many communities and groups of people are struggling. Current events have created the right set of circumstances for youth to speak up and stand up, to rise and raise their voices for groups of people and communities that have continued to be marginalized. This shift uniquely positions students to think outside of their daily bubbles, to see how other groups of people or individuals are impacted, and what needs are arising. Students that get involved during this time will undoubtedly experience personal change and growth as they immerse themselves in experiences they might not otherwise have. 
Service programs within schools are vital in supporting this personal development within students. With guidance from service leaders, students are able to build empathy and connect the service they do in their communities to larger causes and issues. The goal should be for students to expand their worldview and become more aware and developed individuals. 
Through intentional reflection on their service involvement, students are able to:
Experience the direct impact of service on others and on themselves
Connect their acts of service and understand the impact it has with whom they serve
Gain exposure to current events and form their own perspectives and opinions 
Develop responsibility and leadership through serving at home or participating in advocacy efforts
Future Impact 
With the decrease in ACT and SAT testing this year due to COVID-19, students have an opportunity to demonstrate their growth during their high school years through the service they've accomplished. 
Colleges and universities are long past the days of admitting a student simply based on test scores or grades. They want to see that a student is a well-rounded individual and asses test scores, grades, service, and personal development. They want to know that students are going to be a positive addition to campus life. 
The opportunities for deep social-emotional learning have been abundant this year. The convergence of societal changes, an election year, and a global pandemic create the perfect scenario for students to get involved. And as service leaders engage their students in meaningful service and reflections, the outcomes will prepare students for a bright future whether that be at a university or in their career.  
During a time where social-emotional learning is vital and paper tracking processes are a thing of the past, x2VOL is the perfect online solution, as the leading service tracking and reporting platform in K-12. x2VOL becomes an extension of a school's service program to create an easy and efficient way to track student service experiences and capture the reflections and growth. During a time where paper tracking may not be an option, tracking these experiences and gathering data online is paramount. x2VOL can relieve service leaders of the burden of service tracking, so they can focus on student growth.
Want to learn more about taking service tracking online with x2VOL? View a demo now.
There's always more to learn.
Ready to feel the power of Parchment?
I'm a student or a learner
I work at an institution or business