BACK
Higher Ed
How The University Registrar Can Improve Diploma Management In 5 Steps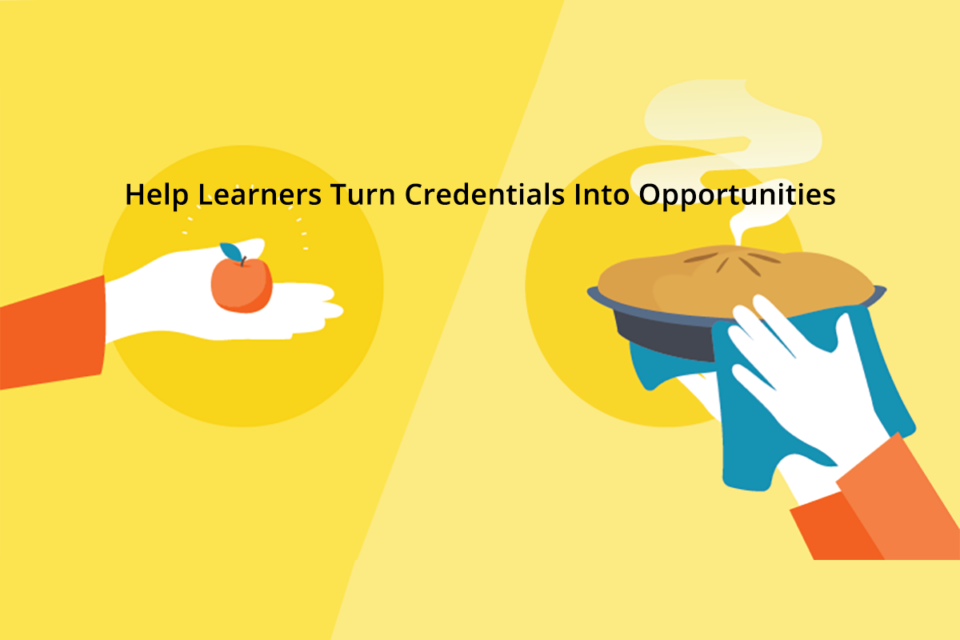 You and your staff know that college diploma review and fulfillment is a lengthy process. Cross your fingers they don't request changes to their diplomas because that could take weeks to implement on top of the ordinary wait time. Sure your students understand, but that doesn't mean they aren't antsy, eagerly awaiting the moment their diploma is in their hands.
While diploma woes like these may seem like constants, there are better options for registrars. Many times, you can fill the gaps in your diploma management processes by leveraging technology and partnering with a more advanced, supportive diploma vendor.
Take these five steps to improve your diploma management:
1) Speed up delivery
Graduates understand that they won't be handed their diploma when they walk across the stage, but how long until they receive that official copy that they worked so hard to earn? The average vendor takes four to six weeks to deliver. A better diploma vendor can promise fast global delivery and provide transparent tracking updates. Case in point: At Parchment, we have a record for fulfilling diploma requests within five to seven days.
2) Boost your digital diploma capabilities
Offering digital diplomas means more than sending graduates PDF documents of the paper versions. Look for a vendor who provides a comprehensive issuing experience, complete with capabilities like integrated social sharing, robust management tools, customization options and real-time tracking. Added to that, make sure your digital diplomas are verified and secure credentials. Why not give them instant access to their digital diplomas while they wait for the paper copy via mail?
3) Modernize the admin experience
To be frank, many diploma services still operate via outdated communication methods and complex Excel spreadsheets. You live in the 21st century outside of the Registrar's Office – why not continue when you're at work? Upgrade your diploma management platform with one that offers seamless support, a robust administrator console and real-time diploma quality control.
4) Dig into the data
Whether you love 'em or hate 'em, annual reports are not going anywhere. Make your life easier with a unified analytics service like Parchment Analyze, which generates dashboards for easy data review. See the claim rate of your digital diplomas and where they are being shared on social media.
5) Choose a partner, not multiple vendors
At Parchment, we believe in turning learner credentials into opportunities. Our comprehensive credential management platform with unified analytics can enhance your diploma management, but it also covers transcripts, certifications, badges and licenses. Plus, Parchment support extends from you to your learners, improving both the administrative and student experience. It's a true win-win – all in the centralized solution of registrar dreams.
There's always more to learn.
Ready to feel the power of Parchment?
I'm a student or a learner
I work at an institution or business