BACK
K-12
Key Factors for Students Considering Taking a Gap Year During COVID-19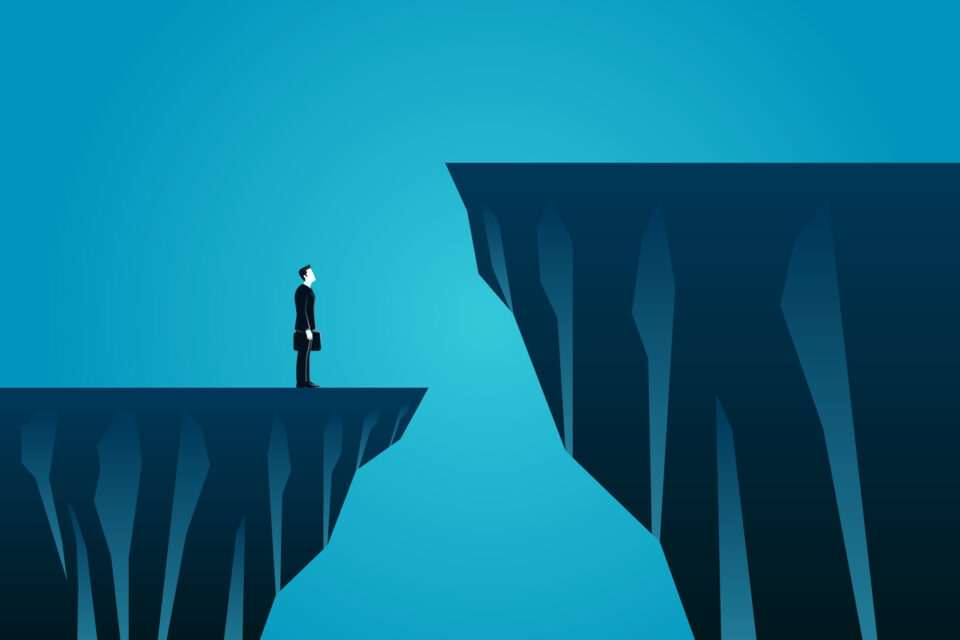 The coronavirus has changed just about every aspect of our daily lives. Between finishing the school year from the couch to wondering whether graduation is going to happen, students are feeling the impact of the pandemic. Many college students – and those who planned on attending in the fall – are waiting for universities to announce whether tuition will be due and if they have plans to open campuses up in August or September, according to Inside Higher Ed.
As a counselor, you likely work with a population of students who are currently thinking about skipping the 2020 fall semester in response to the coronavirus. A poll by Art & Science Group LLC, a higher education consulting firm in Baltimore, Maryland, found that 1 in 6 high school seniors want to take a gap year instead of attending college in the fall.   
The uncertainty caused by COVID-19 is understandable, but it's important for students to take certain factors into account before committing to a gap year. As you work with graduating seniors to determine the next step in their journey, here are a few items to have them consider:
Share the importance of establishing a plan that has room to change
While the economy is certainly feeling an impact during these times as well, it's still important to have a plan in place while taking a year off. Make sure students still apply for jobs or reach out to someone who may be able to connect them with a professional who can help them find an internship. It's hard to determine now whether they will find success in gaining a position anywhere at the time, but it's worth trying. Plus, if anything, they can use this time to network and get to know more professionals who they can use as a future resource
Stress preparation and being ready to apply
For many students, the idea of committing to a gap year is as simple as it sounds; taking a year off to figure out what they want to do when the time comes. But this means they also need to be prepared when that time does, in fact, come around. As the current school year comes to a close, stress the importance of working hard to keep grades up to move onto the next grade or graduate with a strong transcript. Students should also have letters of recommendation ready and maintained essay-writing skills to complete all applications without skipping a beat. 
How Parchment can help when normalcy returns
High school administration may find the next few months to be less hectic than they're used to in terms of student record management. Once things go back to normal, however, there might be a major influx of students requesting transcripts and other documentation to send to universities so they can in fact attend. To ease the potential rush of these requests, Parchment Inc. can provide a K12 Student Record Management system. We can help you and other administrators keep track of everything from transcripts and diplomas, to certificates and verifications during these trying times. 
Contact Parchment directly today to learn more. 
Sources:
https://www.insidehighered.com/news/2020/05/01/amid-pandemic-may-1-national-college-decision-day-means-less-ever-year
https://www.artsci.com/studentpoll-covid19
There's always more to learn.
Ready to feel the power of Parchment?
I'm a student or a learner
I work at an institution or business