BACK
K-12
Make A List, Check It Twice: How High School Counselors Can Prepare for College Application Season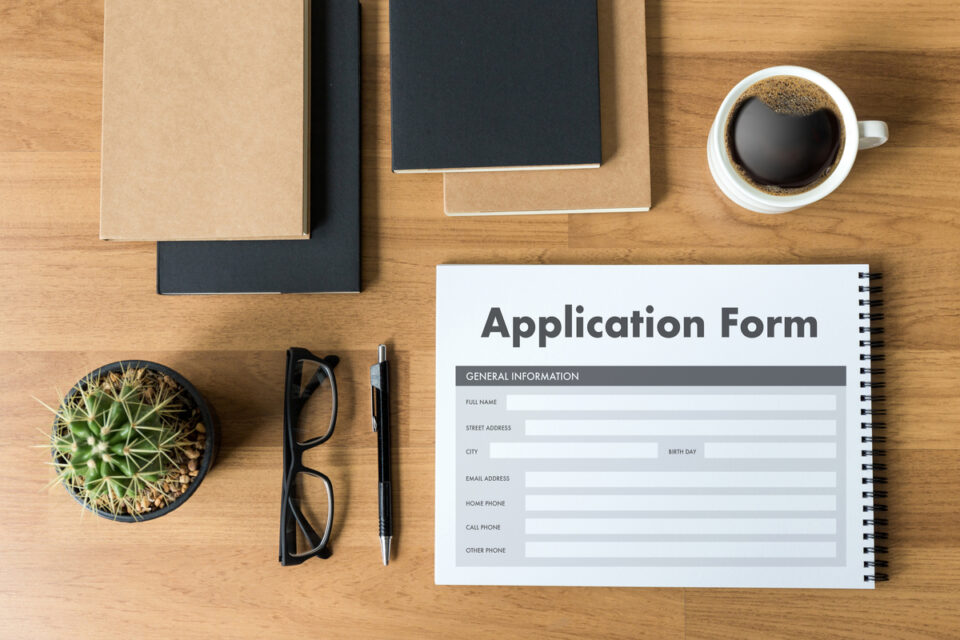 The popular vote claims college is the best time of our lives. It's no wonder high school seniors spend the entire year squirming in their seats and counting down the days until they reach freedom (otherwise known as graduation). Once they achieve senior status, students believe they're on their way to bigger and better things.
Of course, this bright future relies on a high-stakes time in high school seniors' lives: college application season. As a counselor, you have the all-seeing power to help students understand the big picture of their high school careers and put all the pieces together toward a winning college application.
The more proactive you are ahead of looming college application deadlines, the better your students' experience will be. These steps will help you guide students through their potentially intimidating lists of colleges.
1. Create a realistic timeline
College application season is an especially busy time for someone in your shoes, so make sure you're prepared to handle the heat. Create a timeline to hold yourself accountable when it's time to start having certain conversations with students, send information to parents, post relevant college fairs and so on. It may also help to create a timeline that you distribute to students so they have an idea of upcoming tasks and important dates.
2. Coach students through to the end
College Board urged counselors to help high school students navigate their last year or two with college in mind. That includes choosing relevant course selections for college prep, understanding standardized test score requirements and participating in the extracurricular activities that can make students' applications shine.
Once it's time to apply to college, students should be able to lean on counselors for help finding schools, understanding requirements, sending transcripts and securing necessary recommendations.
3. Facilitate peer-to-peer advice
Students have questions, and you certainly have the answers, but so do other students who have already been through the experience. That's why Education Dive suggested connecting with recent graduates who may be available to talk with current high schoolers about what to expect from the application process and the first year of college.
4. Collaborate with teachers
Take advantage of the resources you have available, and get teachers on board with your college preparation efforts. Work with English teachers to plan and host college essay writing workshops well before application deadlines creep up on students. Ask teachers in other departments to assist high school juniors with standardized test prep – especially with the popularly dreaded science and math sections. With all hands on deck, students will gain valuable practice that can help alleviate pressure when it's time for the essays and exams that matter.
5. Invest in helpful technology
Student record management solutions can handle the time-consuming details while you focus on your students. Yes, we're talking about those pesky transcripts. Parchment Send for K-12 manages multiple records and makes it easy for you to order and send student transcripts to colleges. There are print and digital options, so you can easily meet individual college requirements.
All that time you used to spend preparing transcripts and other documents will be back in your day. Schedule a demo today to witness the magic firsthand.
There's always more to learn.
Ready to feel the power of Parchment?
I'm a student or a learner
I work at an institution or business