BACK
Parchment News
Parchment: 2018 by The Numbers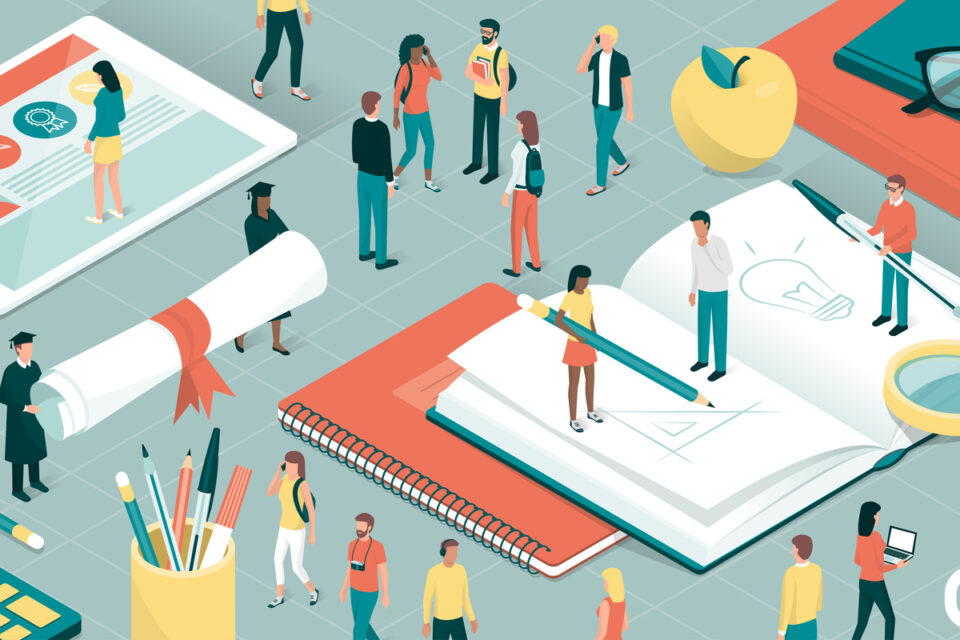 We opened our doors back in 2003, and the past 15 years have been quite the ride. Over the years, we've worked hard to become the most widely adopted digital credential service. And we're mighty grateful to our members for helping make that happen.
We don't like to brag (well, maybe just a little), but numbers don't lie. We've crunched those numbers and compiled some pretty impressive stats that show how far we (and you) have come. Check out our infographic. In the meantime, here are some highlights.
Millions of Credentials. Thousands of Schools.
Credentials: 10M records processed in the last month for a grand total of 36M
Schools: 25% of high schools and 20% of post-secondary institution
People: 8.7M learners use our platform to manage credentials
By Product
Parchment Send: 1K hours saved annually for post-secondaries
Parchment Receive: 5.5K in-network receivers
Parchment Award: 60 institutions with a 70% claim rate
Parchment Print: 500K documents processed annually
Wait! There's More.
Employer receivers: 900
Social media: 36% diploma share rate
Senders: 4.3K K12 schools, 680 post-secondary schools
State initiatives: 11
Lords-a-leaping: 10
As you can see, over the years we've helped you turn a lot of credentials into a lot of opportunities. So, thanks for choosing Parchment. Here's to the next 15!

Share this Image On Your Site
There's always more to learn.
Ready to feel the power of Parchment?
I'm a student or a learner
I work at an institution or business