BACK
Parchment News
Parchment Named Top Product by University Business Magazine
University Business Magazine is the most widely received and most regularly read publication for higher education leaders at two- and four-year colleges universities nationwide and has once again recognized Parchment as a "Reader's Choice Top Product." Parchment was recently recognized for making a positive difference on college campuses by higher ed leaders who named the Parchment services as a top product.
This is the second time in two years Parchment has been recognized by University Business readers. In 2013, Parchment was also recognized by University Business as a "Reader's Choice Top Product."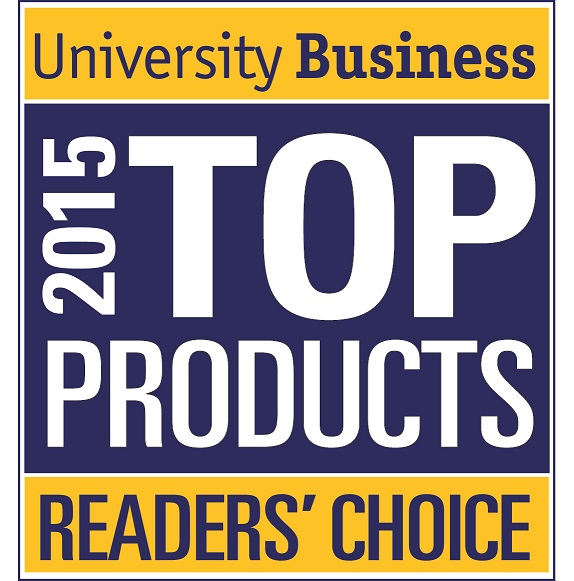 Hundreds of product nominations for top products were submitted by top higher ed leaders and the selection of products was determined by those that enhance learning across the country.  The University Business Reader's Choice Top Products award program informs higher ed leaders about products their colleagues around the country are using to help their campuses excel in a variety of areas, such as technology, sustainability and academic instruction.
There's always more to learn.
Ready to feel the power of Parchment?
I'm a student or a learner
I work at an institution or business