BACK
Receive
Parchment + Slate – Our Latest Integration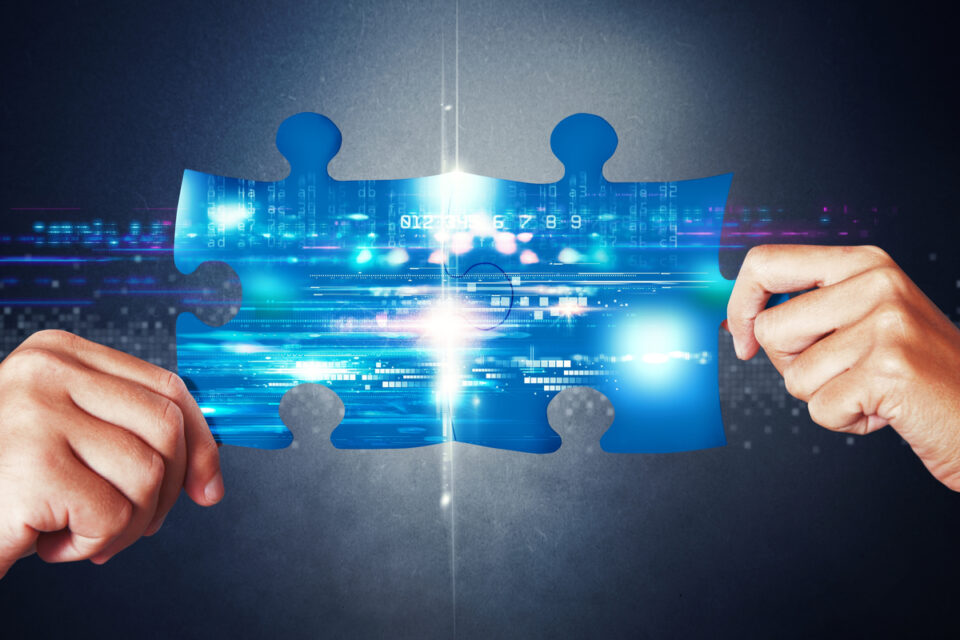 Good news for Slate users! We have partnered together to give you a completely hands-off process when importing your Parchment documents into Slate. Once a high school or college sends you a transcript through Parchment, it can go straight to your Slate account with no manual work.
Benefits
Saves time and resources. No more logging into multiple systems and manually moving documents. Now all your files can go straight to Slate automatically. 100% touch-free!
You can set it up yourself
It's free for Premium Receive Members
Your Parchment documents can now be delivered to Slate and matched to your student records automatically. When new documents arrive in your Parchment account, they'll be zipped up and sent straight to your Slate SFTP. From there, the 'Parchment Import' in Slate will match the documents to your student records in Slate.
A few important things
Must have Premium Receive because this integration only works when documents are delivered with an index file and to your Slate SFTP. An index file is like a packing slip that contains information about each document, like the file name and student name. This is what's needed to match those documents to your student records.
Your documents will always reside in your Parchment Library for safekeeping, and you can track each order in your Parchment History (to check the date you received it, for example).
If a student doesn't have a record in Slate, you can opt to have one created automatically when a transcript is delivered.
How do I integrate my Parchment and Slate accounts?
If you're a Premium Receive Member, then you're ready to go. These step-by-step instructions walk you through each step.
If you're not a Premium Receive Member, contact us to learn more about our Premium Receive license.
There's always more to learn.
Ready to feel the power of Parchment?
I'm a student or a learner
I work at an institution or business