BACK
Higher Ed
Parchment Summer Series: 4 Webinars You Won't Want to Miss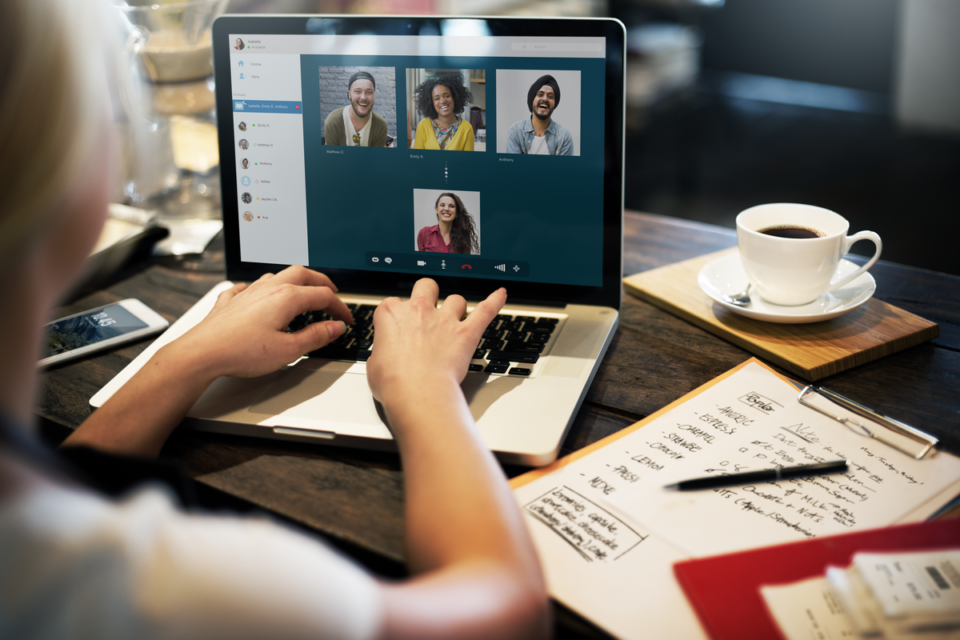 From understanding how COVID-19 affects FERPA and learning experientially during these challenging times to technology planning for student success and implementing a single credential management system, our summer higher ed webinar series has something for everyone. We know you'll be as enthusiastic as we are about these timely topics presented by the stellar speakers you want to hear from. Get these on your calendar today!
Experiential & Co-Curricular Learning During COVID-19
Thursday 7/23, 12 PM ET (9 AM PT)
Speakers:
Kris McCall, VP, Academic Operations & Acting Registrar, University of Maryland Global Campus
Rodney Parks, University Registrar and Assistant VP, Elon University
Erin Seheult, Director of University Records, Loma Linda University
Together, this comprehensive group of panelists will discuss their respective challenges and solutions surrounding the experiential and co-curricular structure during the pandemic. These higher ed leaders will also share feedback they've received directly from learners.
How a Single Credential Management Platform Made a Difference at Towson University
Wednesday 7/29, 1 PM ET (10 AM PT)
 Speakers:
Erika Carlson-Hiles, Associate Director, Registrar's Office, Towson University
Ashley McAvoy, Assistant Director of Graduation, Towson University
Hosted by CAPACRAO, this Lunch & Learn session will cover how Towson defined its goals, evaluated a partner, and implemented a single platform (for both transcript and diplomas). You'll also learn about the very unexpected results of their digital diploma offering.
FERPA in the Time of COVID-19
Thursday 7/30, 12 PM ET (9 AM PT)
Speakers:
LeRoy Rooker, AACRAO (only the nation's leading authority on FERPA)
Keri Disch, Associate University Registrar at Washington University, St. Louis
Dr. Kristi Wold-McCormick, University Registrar at the University of Colorado, Boulder
The panel explores how COVID-19 affects FERPA Guidelines, why students coming back to campus could impact data classification, and how to maximize the security of student data while minimizing risk. Find out how you'll need to adapt your FERPA practices going forward.
Technology Planning for Student Success
Thursday 8/6, 12 PM ET (9 AM PT)
According to Bahvesh Bambhrolia, University Registrar at Temple University, technology planning should be part of your long-term strategy. He'll share the experiences and creative approaches that led to increased efficiency and gave his institution a competitive advantage.
There's always more to learn.
Ready to feel the power of Parchment?
I'm a student or a learner
I work at an institution or business