BACK
K-12
Parchment + x2VOL = Comprehensive Credentialing Strategy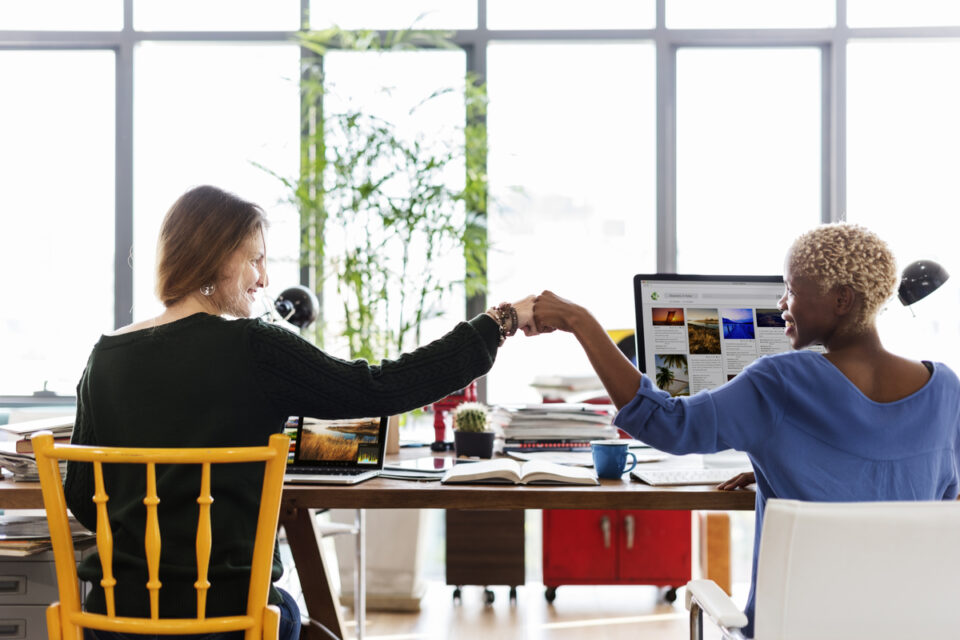 You could say our partnership is a marriage, of sorts, of two like-minded companies that share a passion for empowering learners and helping schools make those learners successful. After all, Parchment is the most widely adopted credential management solution, a perfect match for x2VOL, the most widely used K12 service tracking platform.
Who is Parchment?
Parchment is where learners collect, store, and work with the credentials they earn, making it easy to send credentials to destinations worldwide. And making those credentials digital improves the learner's ability to share what they know and how well they know it with post-secondary schools, potential employers and on social networks like LinkedIn and Facebook.
Since 2003, Parchment has helped millions of people and thousands of schools and universities exchange more than 36 million transcripts and other credentials worldwide. In short, we help turn credentials into opportunities.
A match made in heaven
Partnering with x2VOL, we can now offer secondary schools the ability to provide an even more comprehensive set of credentials, including a x2VOL Official Service Transcript™, an official document that includes approved hours served by the student along with their personal reflections of what they learned from the service opportunity Our companies understand that activities that take place both inside and outside the classroom are equally important, and, along with academic records, community service is a critical component of the education experience.
Today's admissions offices and HR departments want proof of a student's college or career readiness. And that proof is in a set of all-inclusive credentials that validate the skills, competencies, experiences and accomplishments of each high school student at graduation – and continue for a lifetime of learning. Both Parchment and x2VOL know that expanding upon or innovating the traditional print transcript is the future of credentialing. And going digital enables immediate electronic delivery that creates an advantage for applicants.
It's a win/win situation
Our partnership with x2VOL benefits all stakeholders. From the perspective of the students and their parents, it's critical to include both academic and service accomplishments to present a well-rounded educational portfolio. When those accomplishments are in a secure, verifiable Office Service Transcript™, learners are set apart from all the other candidates. And of course, post-secondary schools and employers want the same kind of information to understand what applicants have learned and what they can do.
For administrators at both high schools and higher education institutions, digital credentials are easy to track, issue, send and receive. Only then can credential issuers help their students make the most of credentials earned and credential receivers make an informed decision about the right candidates for admissions or employment.
Innovating credentials. Creating opportunities.
Today, credentials are evolving because of innovations from companies like Parchment and x2VOL. For K12 schools, the most comprehensive credentialing strategy is made up of various components that weave into a complete solution. x2VOL and Parchment's service offerings can play a significant role, benefiting both students and schools. Together we can turn credentials into even more opportunities.
About x2VOL
Learn more about the importance of community service credentials and how x2VOL can become an extension of your school's service program.
There's always more to learn.
Ready to feel the power of Parchment?
I'm a student or a learner
I work at an institution or business