BACK
Admissions
Social Media: Changing Preferences for Generation Z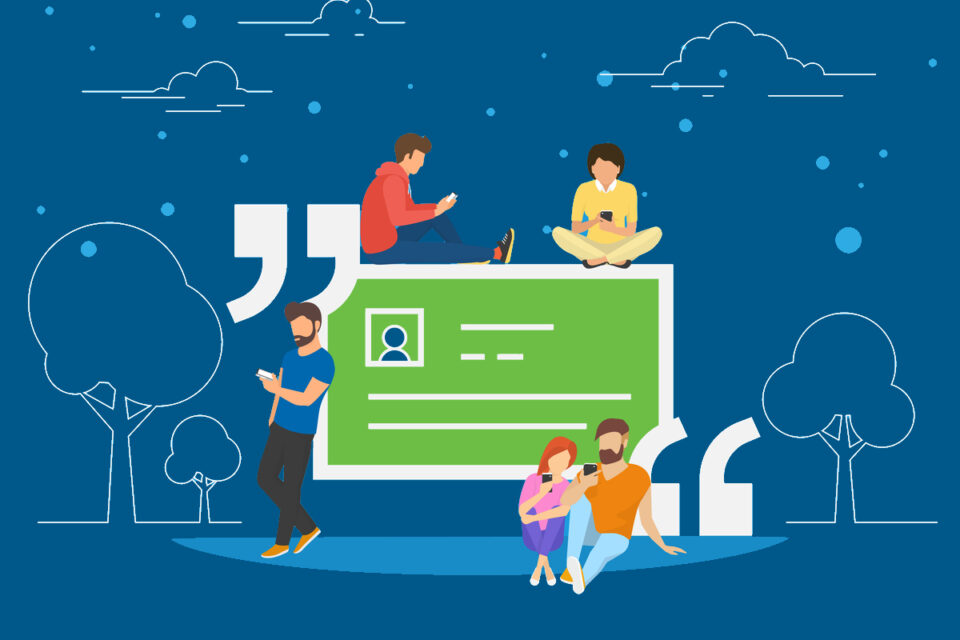 We all know that college-bound students use social media to check out post-secondary schools of interest. And the multimedia channels they are using are evolving.
According to Campus Technology (9/23/19), Instagram, YouTube, and Snapchat are all gaining popularity with high school students investigating potential colleges. The article highlights a white paper by EAB Enrollment Services, which reports that Instagram is up 10% to 82.5% of the 9K+ respondents. And while Facebook use is down by 17% to only half of the students surveyed, it remains a parental preference.
For today's colleges and universities, this translates into an ever-changing media strategy, the need to invest marketing dollars in the digital space, and an expanded online presence. The ability to improve recruitment practices and use data better to improve your speed to lead is more important than ever. You have to get it right — the first time — especially in this increasingly competitive academic market.
Bottom line: What's Your Strategy?
Social media outreach is more relevant than ever. Students are increasingly willing to interact with colleges and universities on social media. At the same time, academic institutions need a balanced mix of social media initiatives on multiple platforms to keep pace with Gen Z's changing preferences. And there are all the other communication channels: email, website, direct messaging and chat, digital ads and more. How should you engage potential students? Using social media to create awareness and drive exposure is just one way.
Parchment Can Help
As the leader in transcript exchange and digital diploma issuing, Parchment enables you to translate credential data into intelligence to improve recruitment and compare your institution with your peers. We can help you base your recruitment strategy off powerful, real-time analytics. No surprises.
Parchment Analyze is our unified analytics platform that evaluates the transcripts, diplomas, and badges your office processes on a daily basis and provides key data insights that help you create the highest probability of enrollment success. Now with new Analyze Inquiries, you get a heads up when a student is interested in your school so you can respond quickly to capture that lead.
Not only does Parchment make it easy for college-bound students to post their credentials on social media, but we also make it much easier for you to recruit them. Today's students are changing their preferences on social media. Make sure you are right there with them.
Contact us today to learn how.
Resources
There's always more to learn.
Ready to feel the power of Parchment?
I'm a student or a learner
I work at an institution or business