BACK
Parchment News
Spreading Positivity – 5 Messages to Keep Focused on What Matters Most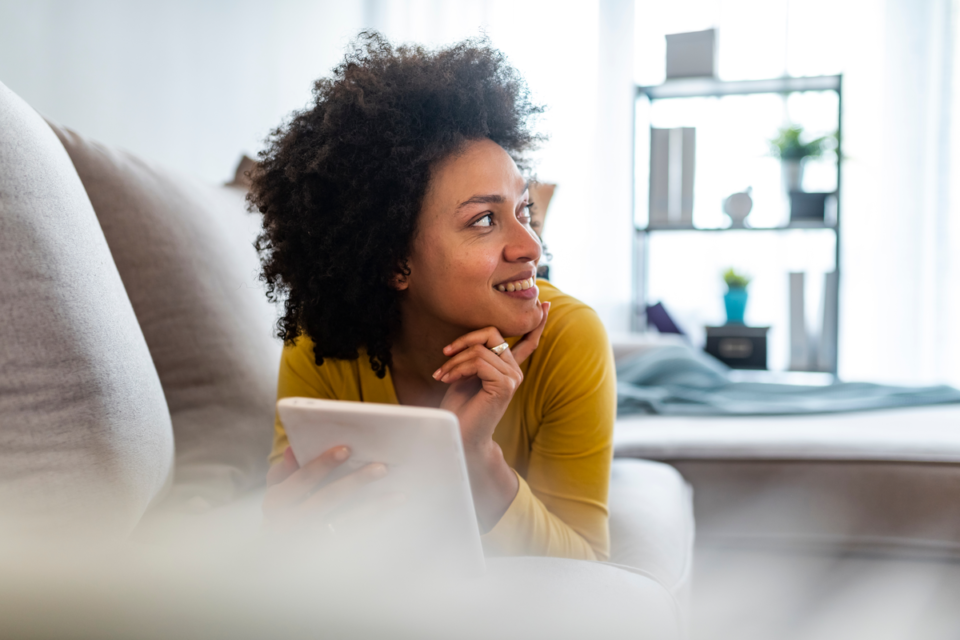 As the world continues to weather the daily challenges caused by COVID-19, we at Parchment, want to take the opportunity to shed a positive light in times that seem more dim than usual.
Businesses, entrepreneurs, workers, students, family members, and friends can relate to the constant daily changes. Now, more than ever, we recognize that positivity is necessary for our daily agendas. Remind the hard-working individuals in your life (and yourself while you're at it) that positivity can bring hope to the surface. 
Here are five key messages to spread the idea to focus on what matters most:
Embrace Mother Nature: Get outside 
There's no better time to step outside and enjoy the fresh air. When things start to get a little hectic in your head, get up, and go for a walk around the block. Embrace your natural surroundings and take a moment to enjoy the vibrancy that Mother Nature has to offer. Even a few minutes can make a big impact on your mental well being. 
Being in nature can reduce stress, anxiety, and fear – so find new ways to enjoy the outdoors – read a book on the porch or at the park, run through sprinklers with the kids, and listen to the birds in the trees while sipping your morning coffee.     
Strengthen relationships: Stay connected while flattening the curve
We're staying home to stay safe but that doesn't mean we can't find new ways to connect and strengthen relationships. 
Try meeting up with your friends for a social distance-style picnic, host a virtual dinner party – asking "guests" to order takeout or delivery from a favorite restaurant, while joining you for a meal, or consider taking an online exercise class with friends. Find new ways to stay connected.
Get productive: Take care of those menial tasks you've been putting off
More time spent around the house means more opportunities to take care of those humdrum tasks accumulating on your to-do list. Something as simple as decluttering your desk can lead to decluttering your mind. 
Clear out the cobwebs physically and figuratively.  
Breathe in, breathe out: Find ways to relax
During times of stress and chaos, it's necessary to take time to slow down. With many people working from home nowadays, new challenges, and the constant stream of scary news, it can difficult to find a balance between informed and anxious. Heightened stress is bad for your health so remember to breathe. 
Take a few deep breaths in and out to calm your nerves and make a conscious effort to relax. Set aside time during the week for simple pleasures, such as exercise, listening to a favorite podcast, taking a hot bath, or enjoying your coffee near the window.  
Focus onward: Look forward to the future
When the going gets tough, remind yourself that tomorrow is a brand new day. Thinking about the positivity of a fresh start may be the saving grace in a dreary week, (month, or even year), so set small goals so you always have something to look forward to.
Using a calendar or to-do list throughout the week can help you keep track of the occasions you're excited about and the tasks you'll feel good about completing. Reflect on what you can do and then take action. 
Stay positive during these tough times and look for inspiration around you! As always, we're here for you. Let us know how we can help. 
There's always more to learn.
Ready to feel the power of Parchment?
I'm a student or a learner
I work at an institution or business