BACK
Parchment News
State Initiative Increases Opportunities for College-Bound Students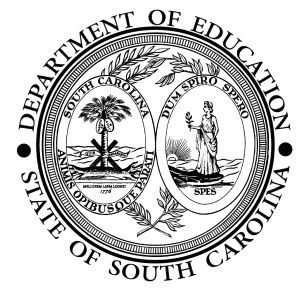 Parchment and the South Carolina Department of Education (SCDE) joined forces in 2008 to empower students to achieve success after high school.  Since the relationship began with SCDE seven years ago, Parchment has delivered more than 354,000 academic credentials on behalf of South Carolina students!
Today, the SCDE and Parchment have renewed their commitment to empowering students and taken it one step further. Through a new state initiative, current students are able to digitally send their high school credentials to schools beyond the South Carolina border. The previous initiative was limited to colleges and universities within South Carolina.
South Carolina State Superintendent of Education Molly Spearman is thrilled, explaining that a streamlined admissions process is paramount to the success of students. Spearman also notes that this initiative eliminates the cost to students to send digital credentials.
Students in South Carolina can now send their high school transcripts digitally to more than 3,400 higher education institutions, organizations and accreditation groups throughout the United States within the Parchment Member Network.
There's always more to learn.
Ready to feel the power of Parchment?
I'm a student or a learner
I work at an institution or business