BACK
K-12
The CPN Seal of Prevention: Why Choosing a College That Supports Student Health, Safety, & Diversity Really Matters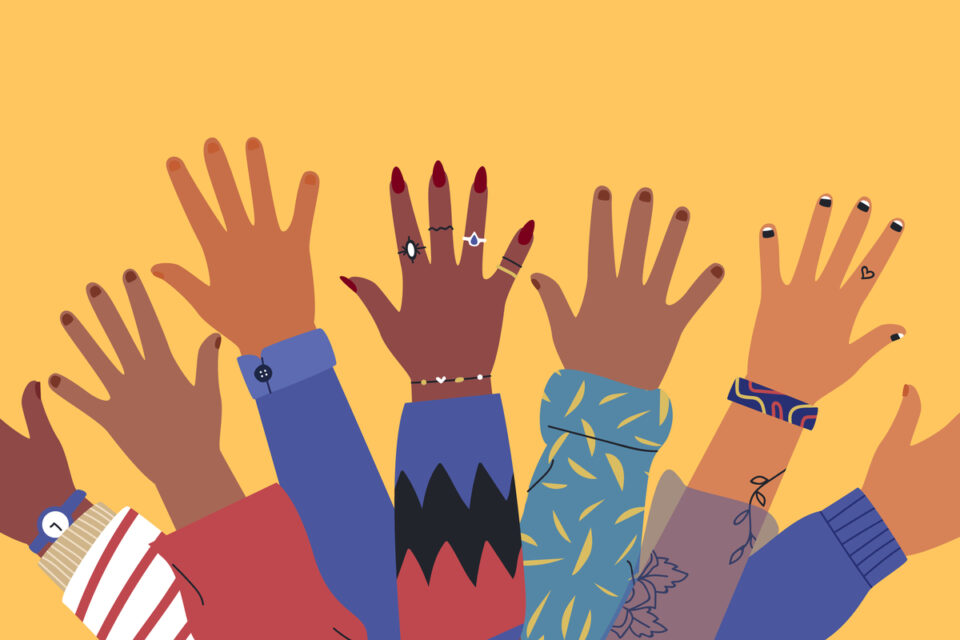 When choosing colleges or universities to attend, what are you looking for? Likely some combination of academic rigor, sports, social activities, relevant majors, and internships are on your list. What about the type of campus culture you want to join? A lot of factors go into culture. Colleges and universities that offer student support programming on key topics can ease your transition to campus life. It turns out student programs that promote safety, health, and diversity can support your success. If they're not on your list of criteria, add them.
What student support programming should I be looking for on campus?
Many institutions tout their athletic facilities, modern student centers, or vibrant cultural calendars. These amenities and experiences are desirable for a variety of reasons. But how do schools show their support for student mental health or diversity, equity, and inclusion? It's important to understand how your college and university proactively helps you acclimate to the tone, culture, and experience of life on campus. 
Look for details on key health and safety topics at the institution, especially for first-year students. Training or programs on special topics, like sexual assault prevention, alcohol and drug misuse, or mental well-being, can support your success and teach you about campus resources and outlets in case you need them. 
Ask about whether schools require students to complete training or courses before you arrive on campus. Requiring training on sexual assault prevention and alcohol or drug misuse can show that the school you're looking to attend cares about these issues, and they want everyone to be informed and prepared. Some schools also offer courses on diversity, equity, and inclusion, and mental well-being.
What questions should you ask to learn about their student well-being, safety, and diversity programming?
Your campus visit is a great time to ask and get details firsthand from another student. Come prepared with these key questions:
What steps does the school take to educate against and prevent sexual assault? How do they address incidents when they occur? How will you know what to do if you witness misconduct or are a victim of an incident?
What resources are provided to support mental health and wellness? Do they teach how to notice possible concerns in other students or recognize if you need support?
How does the college or university show – not just state – their commitment to diversity and inclusivity on campus? How do they help you learn to be an ally? Do they teach skills for connecting with others who are different from you?
Check the website for details on their safety, health, and wellness or diversity programming. Some schools may feature awards, like the CPN Seal of Prevention. These can be a great sign that the college you're looking at supports your experience goals. If you can't find the information you're looking for, be sure to ask!
Can Parchment show me which institutions have the best student support programming?
Yes! Use the Seal in your research to find out what student programming related to safety, well-being, and inclusivity looks like on campus. These annual honorees stand out for the digital student programming they provide. Those programs can be a big support as you transition to campus life. Plus, help you build skills that can propel you towards a healthier, successful campus experience.
There's always more to learn.
Ready to feel the power of Parchment?
I'm a student or a learner
I work at an institution or business