BACK
Parchment News
The Whole is Greater: Credential Solutions + Parchment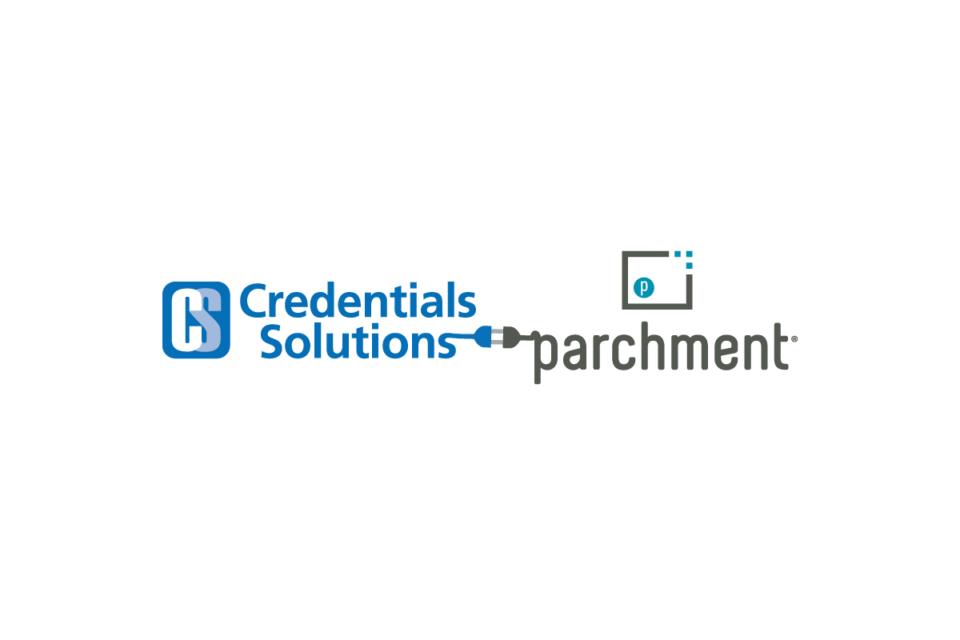 We've called it the best combo since Jake and Elwood. Substitute credentials for the blues, and you get the idea. In the case of the Credential Solutions/Parchment merger, we're making beautiful music together. 
The transition from two to one is going great, even with the extra challenges the pandemic brings. Today, we're the largest combined network, offering substantially better coverage for you, our credential receivers and learners.
In keeping with our culture of technology innovation, we held our second annual Parchment Hackathon (blog coming soon!), where our combined technology teams – folks from Engineering, Data Management, Production Services, Agile Coaches, etc. – worked together to identify projects for which they had two weeks to create a prototype or proof of concept. Our Hackathon teams learned new skills, but, more important, participants welcomed the opportunity to collaborate with new colleagues. 
While our internal and external environments are ever-changing, one thing is constant. We are committed to supporting you, our community, now more than ever. We're here. And we're listening.
Learn more. View our new video.
Additional Resources
There's always more to learn.
Ready to feel the power of Parchment?
I'm a student or a learner
I work at an institution or business