BACK
Parchment News
What Can Digital Credentials Do For You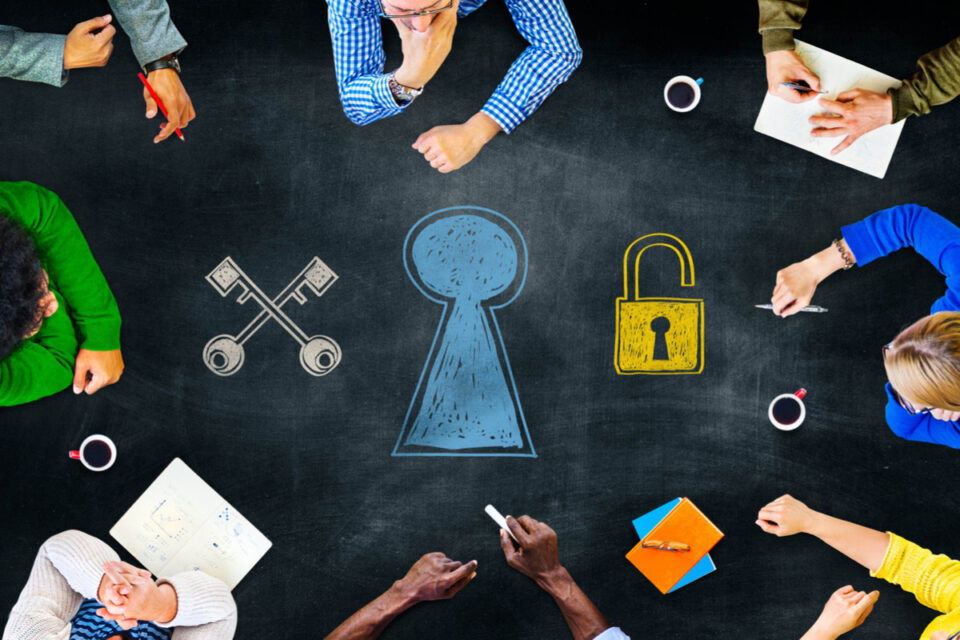 What happens when your credentials go digital? Accessing and sharing them online gets a whole lot easier. For administrators, that means meeting the demands of tech-savvy students. For graduates, it means turning their hard work into new opportunities.
The benefits of digital credentials are music to everyone's ears. Here's a look at how administrators and graduates can reap the rewards of digital diplomas and transcripts.
For Administrators:
Higher education and K-12 institutions that offer digital credentials can:
Meet student needs
Your graduates mean business. Whether they're headed to work or back to school, they're ready to begin the next chapter of their lives – and you don't want slow diploma or transcript deliveries to crush their momentum. Digital credentials make it easy for graduates to share their official records as soon as commencement is over.
Verify online degree programs
When students, parents, professors or employers need a nudge of assurance, you can assuage their hesitations by providing verified digital credentials. Digital records enhance the receiving process, create efficiencies and confirm security with tamper-proof, verified documents.
Stay ahead of the curve
The world of academia isn't immune to the digital takeover, and the power of automation certainly isn't going to lose steam any time soon. Plus, incoming students are well-versed in technology and expect academic institutions to keep up with them. Using a digital credentials service can help your college or university stay ahead of the pack.
For graduates:
When they receive digital credentials from their school, graduates can:
Share the cred
You just reached an impressive milestone and your friends and family are dying to shower you with praise. When you choose a school that distributes e-diplomas and other digital credentials, you can easily share your achievement with your loved ones via social media or email. It also makes for a great LinkedIn post, letting your professional connections know that you're qualified and ready for your next big opportunity.
Boost applications
As you're busy prepping for interviews, a digital credential service can handle sending your digital credentials to potential employers for their verification. If you're planning on continuing your education, you can send your credentials directly to admissions offices and track delivery statuses all along the way.
Revel in unlimited access
Are you prone to losing things? Moving in the near future? Not a fan of framing a printed diploma? No problem. Having secure digital copies of your diplomas and transcripts means you don't have to worry about misplacing such important documents. You'll always have access, no matter where in the world you are.
A solution for everyone
Parchment solutions for higher education and k-12 provide the digital credential services that can set both administrators and graduates up for success. With Parchment Award, digital diplomas are available instantly and the printed versions are issued within just five to seven days. Parchment Send handles the transcripts – both electronic and print – with intuitive automation and enhanced security.
When you're ready to reap the rewards of digital credentials, Parchment is here to help.
There's always more to learn.
Ready to feel the power of Parchment?
I'm a student or a learner
I work at an institution or business