BACK
CLR Services, Higher Ed
What is a Comprehensive Learner Record (CLR) & Why is it Meaningful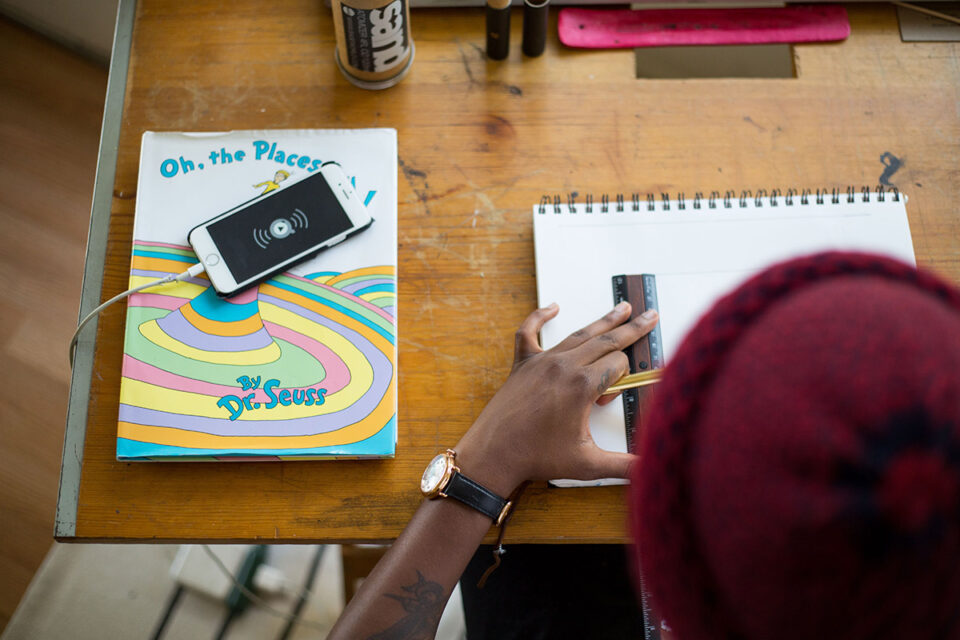 Education is a strong and effective tool for all ages. In fact, Nelson Mandela once said, "Education is the most powerful weapon which you can use to change the world." 
Students who strive beyond a high school diploma and pursue a collegiate career broaden their horizons and open their eyes to many different professional opportunities. However, the classroom isn't the only place students are learning; outside learning experiences were not always seen as valuable as they are today — now, we recognize a variety of experiences and scenarios can shape them into well-rounded, skilled professionals in their field. These accomplishments deserve to be showcased alongside traditional credentials, making the Comprehensive Learner Record (CLR) a valuable tool for students, educators, and employers alike. 
What is a Comprehensive Learner Record (CLR)?
According to the Student Affairs Administrators in Higher Education of the National Association of Student Personnel Administrators, the CLR was designed as a collection of information that displays student learning that goes beyond generalized educational credentials. From academic courses to co-curricular activities and various other experiences that provide a wealth of knowledge, the CLR gives students an opportunity to prove their skills and abilities beyond a transcript. It's the expansion of student records that supports the recognition of academic wellness, all in a secure and verified environment. It doesn't focus solely on the courses a student is taking, rather, it dives into the outcomes of their higher education experiences.
The NASPA and the American Association of Collegiate Registrars and Admissions Officers (AACRAO) have partnered together to work with institutions across the country to create CLRs so that students can better demonstrate their collegiate learning outcomes on a deeper level. 
Why is the CLR so important?
Consider this scenario: A high school student gets into college and pursues a degree in social work. Along the way, said student earns various certifications, completes complementary courses, and proves competencies in a variety of skills needed to be a successful social worker. Instead of placing these credentials on a resume and hoping an employer trusts this standard of proof, a CLR collects all of this information as it's earned and gained over the course of the student's educational and professional career. The achievements are digitally carried from the student's educational institution right to the first job after graduation. From there, it's moved with career advancement. 
The best part? It's designed to be modern, flexible, and user-friendly, according to IMS Global Learning Consortium. It's visually appealing and curated differently by each school. It's local to every institution, making for an opportunity for university representation. This makes it easy for the learners to understand and utilize, but also for employers, registrars, and other professionals to navigate. 
The CLR enables students to demonstrate the learning outcomes and skills gained throughout their educational tenure in a visually stimulating way, and it's set up to be seamlessly shared and vetted by the sending school.
In light of our recent CLR launch, Parchment understands the impact of showcasing student learning and educational accumulation from a variety of experiences. 
Contact us today to learn about this new product and how it's changing the way higher education institutions prepare students for the real world. And don't forget to register for the upcoming Connect Event to learn more about credential innovation!
There's always more to learn.
Ready to feel the power of Parchment?
I'm a student or a learner
I work at an institution or business