BACK
Pathways
Why You Need Multi-SIS Integration for Course Sharing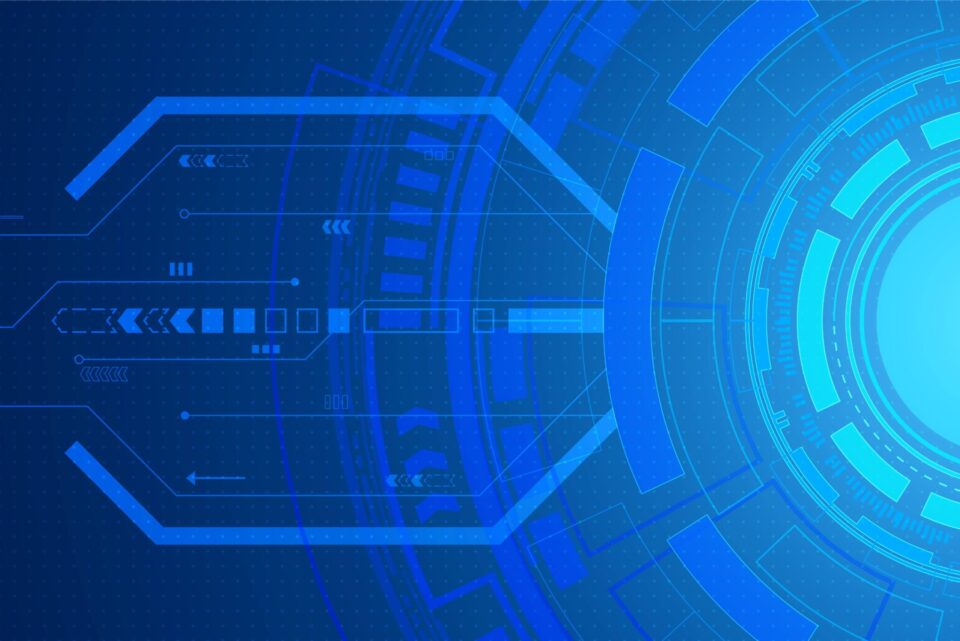 We've all seen the data: less than half of 4-year, full-time college students graduate in four years, and even after six years, just over 67% have completed their Bachelor's degree. The data, unfortunately, are even worse for full-time community college students: nationally, only about 30% earn an associate's degree or certificate within three years.
There are many reasons why students fall off track. More than one-third of students transfer colleges, and many lose credits when they do so. Others are juggling work and school, making it difficult to take a full course load every semester. And still others find themselves struggling to find the courses they need — when they need them — in order to graduate on time.
To solve these challenges, many institutions are looking at course sharing as a way to expand access and opportunity for students, giving them more options to fulfill their degree requirements. But in order for course sharing to be successful, institutions must ensure they have the right technology and processes in place to make the experience easy for students and for staff.
An important consideration when evaluating course-sharing platforms is the ability for the technology to easily integrate with your student information system (SIS). Integration with your SIS not only improves the experience for students, but it also reduces the burden on your administrative resources. But that's not all.
Integrating your course-sharing platform with your SIS is a good first step. But you also want your course-sharing platform to support integration with multiple student information systems. Why? The answer is quite simple.
3 Benefits of Multi-SIS Integration for Course Sharing
Think about the institutions who you partner with — or who you would like to partner with — to share courses. Do they use the same SIS as you? In some cases, the answer may be yes. But it's more likely that they use a different SIS, possibly from a different vendor. And if they do, you'll want to ensure that you can achieve the same level of integration so that the experience for students and staff is the same, regardless of the SIS technology. And there's more.
Transfer Data in Real Time
When your course-sharing technology integrates with multiple student information systems, you're able to ensure students and staff have the latest information, right at their fingertips. Take course capacity as an example. When integrated, students and staff have access to real-time seat counts, enabling them to know if the course they want to take has room for them, without having to wait for a daily batch upload of data.
Eliminate Manual Work
Maintaining data between multiple institutions and multiple student information systems is manual and time-consuming. But when your course-sharing technology supports multi-SIS integration, you eliminate manual work. Your administrators no longer need to maintain data in multiple places. Nor do they need to manage batch uploads for critical data such as seat counts, course inventory, or articulation. Not only do they save time, but they can also feel confident that the most up-to-date information is available within their course-sharing platform.
Increase Partnership Opportunities
When your technology supports multi-SIS integration, you can feel confident partnering with any institution, regardless of which SIS they use. And, you can rest assured that, as we point out in benefit #1 above, information regarding seat counts and course inventory is always up-to-date across campuses.
Multi-SIS Integration With Parchment
Parchment Pathways Course Sharing provides multi-SIS integration, enabling our members to easily share courses and programs with other institutions. In fact, in our experience, most Parchment implementations include a myriad of student information systems, including solutions from Ellucian, Oracle, Jenzabar, Workday, and others. The Parchment Pathways platform easily integrates with most popular SIS platforms. And when available, we use vendor-provided integration tools such as Ellucian Ethos to ensure the integration aligns with vendor best practices.
Parchment's SIS integration is simple and doesn't require institutions to deploy customizations or other middleware components. Our solutions also support single sign-on which provides students with a familiar login experience and administrators with control over student use.
In addition, SIS integration in Parchment Course Sharing automates processes which reduces the time your administrators need to spend on manual data management. It also automates enrollment and registration records which means the data you use within your SIS is the same data used within Parchment Course Sharing, without the need for manual imports/exports of data. All of these features add up to a reduction of strain on resources when it comes to course sharing.
Is Multi-SIS Integration Secure?
The short answer is yes. We take security and compliance very seriously and follow multiple protocols to ensure that your SIS data remains secure. First and foremost, we do not store PII in our databases.
Second, we regularly conduct third-party audits to ensure that our solutions abide by security best practices. We are SOC 2, Type 2 compliant which means we adhere to best security practices related to data. This is an important certification, and if a vendor tells you they conduct third-party audits, be sure to ask them if they are SOC 2, Type 2 compliant.
Lastly, while we are a SaaS provider, if an institution chooses, they can manage an integration layer within their own system if they prefer.
---
Having a course-sharing platform that supports multi-SIS integration not only reduces manual processes and strain on your resources but also provides you with greater flexibility and opportunity to share courses and programs with any institution.
Let's talk! If you want to learn more about how Parchment Course Sharing can support your institution, consortium, or state system, or about our multi-SIS integration, please get in touch.
There's always more to learn.
Ready to feel the power of Parchment?
I'm a student or a learner
Order