BACK
K-12
You Should Be Embracing Future-Ready Counseling. Here's Why.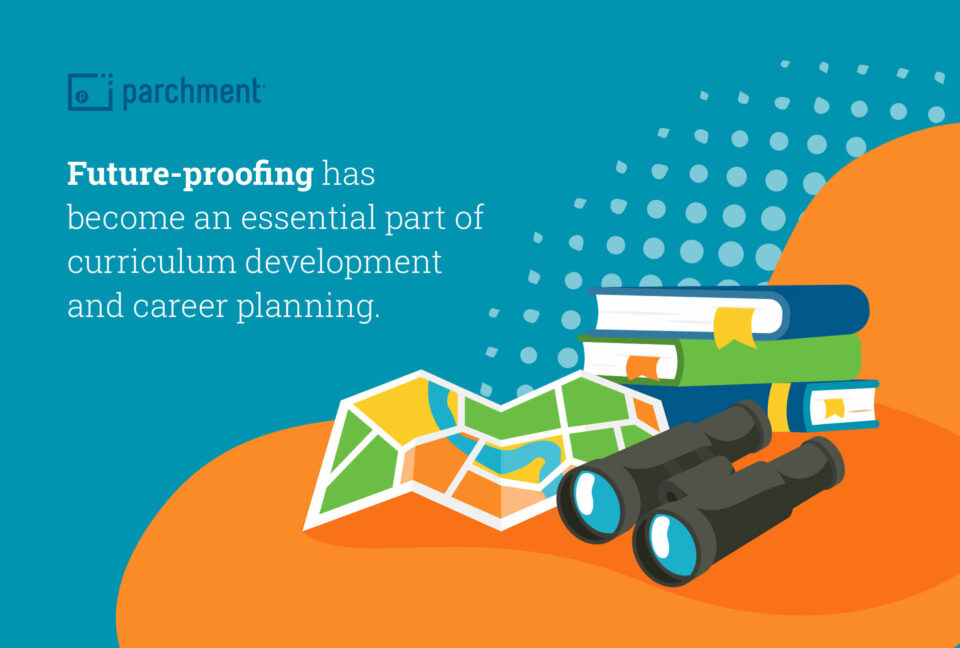 The pandemic forced a slew of changes among various industries, but the education sector took a big hit. School directors, teachers, and counselors alike can attest to the transformation — with technology becoming the main focal point of their work.
"The 2020 COVID-19 pandemic thrust many counselors and most educators into using technology as a platform for doing their work," Marty Jencius, associate professor at Kent State University told Counseling Today. "Although many questioned their ability to create a new virtual presence, most had to adapt to the situation. Our clients and students found that they also had to change their type of engagement. I think the future will hold more online practice and training than we had pre-pandemic. Our clients and students will expect us to provide them the opportunity to grow and learn online."
Future-proofing has become an essential part of curriculum development and career planning. Here's how counselors can prepare students and future-proof:
Why counselors need to future-proof
Future-proofing is generally defined from a technical perspective, as the act of designing software or digital devices with the intention of utilizing them flawlessly in the future even as technology transforms. 
In the context of a K12 environment, counselors have the opportunity to forward-think about the ways they can interact with students and aid their personal and professional development journeys. Some of the reasons a counselor might consider future-proofing include:
Providing better support to students who have grown up with technology and have different expectations and experiences of reality.
Making advances in their practice aided by the adoption of technology rather than being held back by manual, inefficient processes.
Finding a seat at the table for strategic decision-making. 
Open up career advancement opportunities by expanding skill sets.
How counselors can become future-ready
Today, we live in a world where we need to expect the unexpected. If the COVID-19 pandemic has taught us anything, it's that virtual access for students must remain a top priority. To be an advocate for students and ensure a smooth and seamless transition into the future, counselors should also:
Leverage lessons learned during the pandemic like making access to key student resources around college and career readiness digital and ungated, permanent fixtures in their counseling toolbelt to continue to reach the broadest audience.
Proactively seek out tools that enable them to be more efficient while providing insights into student behaviors.
Be aware of potential pattern interruptions in K12 education. Think of them as opportunities to analyze and question current practices while making room for new ways that better serve the changing demographics and needs of students.
Counselors have a responsibility and an opportunity to make a difference in their students' lives and mental well-being, but to do that, they need to be just as focused on preparing for the future as their students are.

To learn how Parchment can help advance counseling into the future by streamlining student records management, contact Parchment today.
There's always more to learn.
Ready to feel the power of Parchment?
I'm a student or a learner
I work at an institution or business