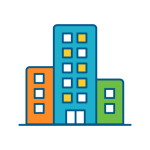 Everything employees want. Everything you need.
With Parchment's user-friendly platform and expansive network,
you'll simplify your days while improving staff and prospective employee experiences. It's a win-win!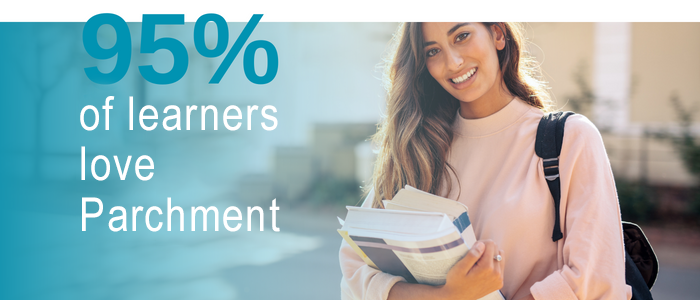 "I wanted to apply to a great job opportunity but only came across it the day before the application was due. They were requiring transcripts. Due to the online ordering process, I was able to apply and so far made the first cut of the interview process."
The only lifelong learning solution that brings all academic and professional credentials into one, easy-to-use platform.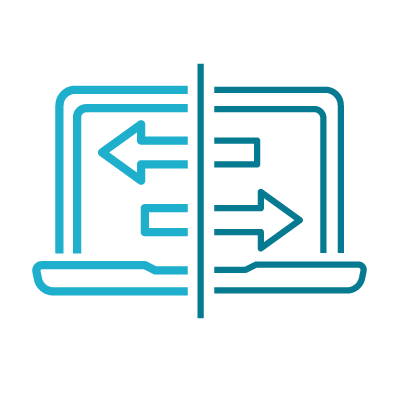 Delivery through data
Parchment helps trainers and professional associations leverage the data they have to enable new ways to engage employees and offer more value.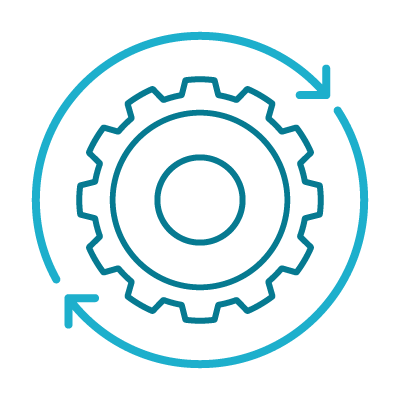 Efficiency through automation
Parchment helps to alleviate stress by eliminating manual and repetitive tasks associated with issuing digital badges and certificates, requesting enrollment and degree verifications, and receiving transcripts and application documents.
Innovation
Whether it is using extending credentials to be more meaningful or creating easy ways to share badges and certificates with professional networks, we continue to push the boundaries of the norm to turn credentials into opportunities.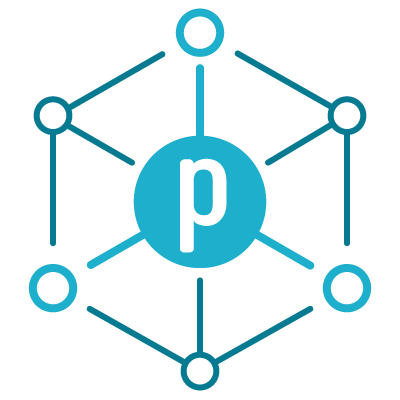 One Solution
Parchment can better serve your staff and prospective employees with a consistent credentialing experience that they have enjoyed since K-12.
"Recognized as one of the world's most transformative growth companies in Digital Learning and Workforce Skills 3 years in a row"



Learn More & Book a Meeting
Ready to discover how Parchment can find a solution that best fits your needs? Fill in the form details and one of our trusted representatives will be in touch soon.