Welcome! If you've come to this page looking to gain more information about Instructure's definitive agreement to acquire Parchment, you've landed in the right spot! As you can probably tell, we are incredibly excited about the two companies coming together and we hope that if you aren't already, you will be after learning more in the content below.

There are several reasons why we decided that joining our companies was a good idea. We made the decision to combine Parchment into Instructure because we believe it will accelerate realization of our mission to help turn credentials into opportunities. Whether on the credential issuing side, or the learner mobility side, we believe the Instructure network of Canvas schools and universities worldwide is perfectly aligned with our mission and the services we provide. 
Check out our blog post by Melissa Loble, Instructure's Chief Academic Officer if you haven't already.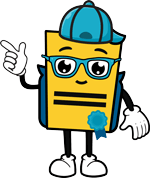 We know that change sometimes brings concerns and a need to understand what the combination of our companies means for you and your organization. We hope the following questions help to answer important questions you may have about our combination.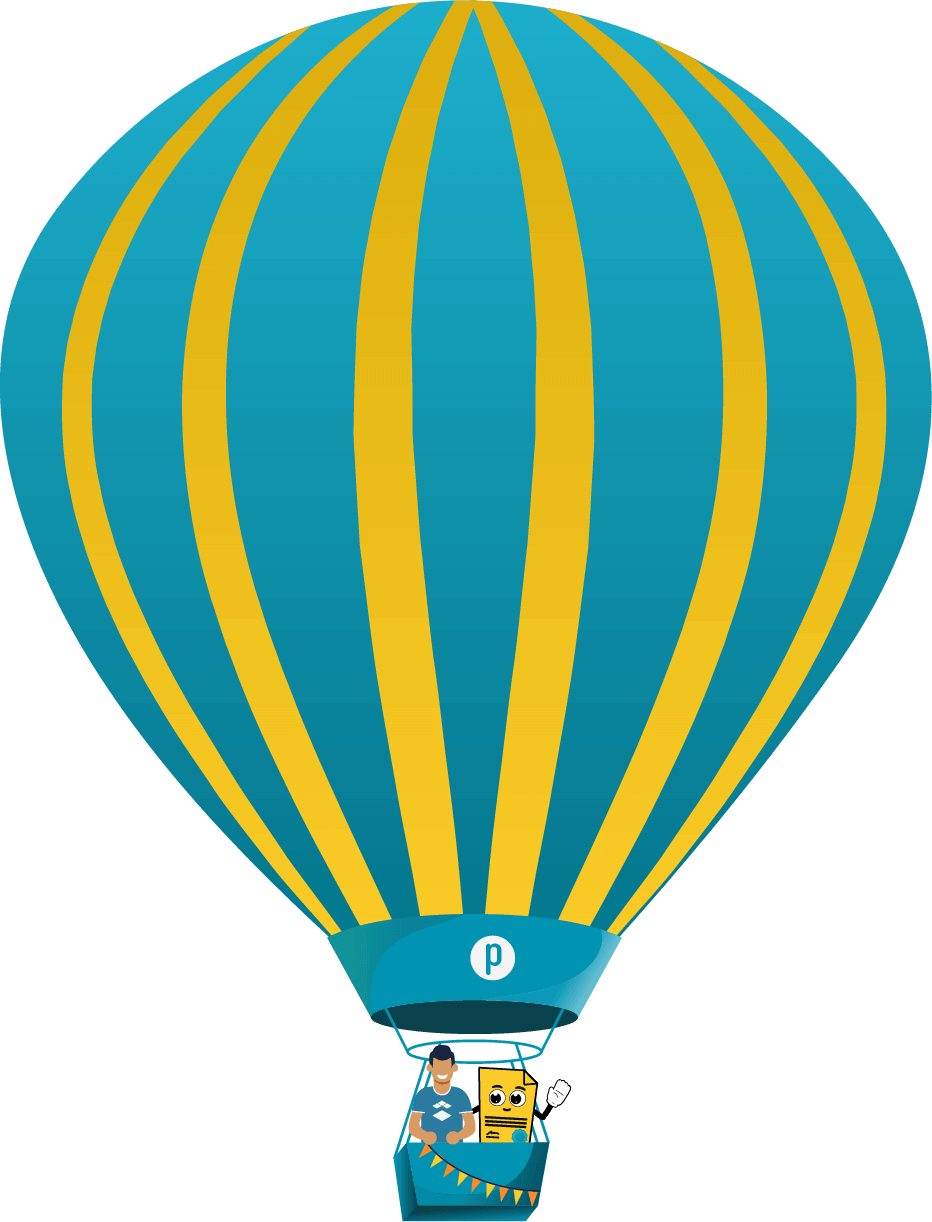 Top 5 Reasons to Get Excited
About Our Companies Combining
We share a vision to enable a verifiable and comprehensive digital passport of achievement records and outcomes for all learners.
We will finally settle the age-old arts and crafts debate: parchment or canvas? (Answer, LiteBrite).
We are bringing together amazing talent from two companies you know and trust.
Together, we are one step closer to turning credentials into opportunities!
If we missed a topic or a question that was top of mind for you, please let us know in the form below. We want to hear from you.