"Go Ahead...Click a Badge...I Dare Ya"
Theme Music While you RSVP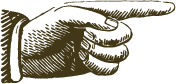 8000 Arizona Grand Pkwy, 
Phoenix, Arizona 85044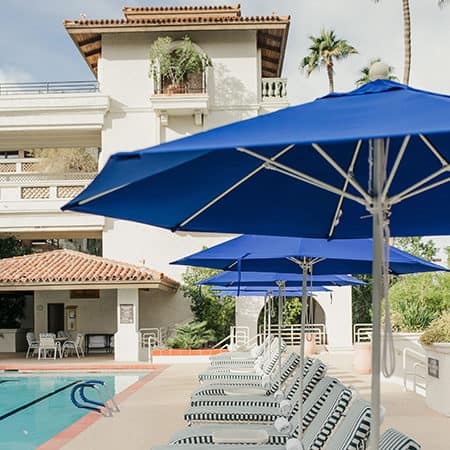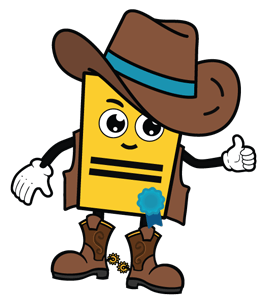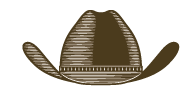 Travel, Flight & Hotel FAQ's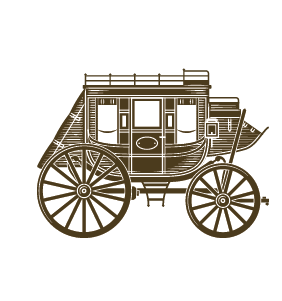 Holiday Party attire is "you call it": The theme is Country Western. When choosing an outfit, keep in mind many of the entertainment and activity options at the party will be highly active! If you opt to wear a dress or a skirt, you may want to wear yoga shorts or something similar underneath. Ideas:
Cowboy Cowgirl western attire (Jeans, Boots, Hat)

Gussy up in a cocktail dress or suit if that's your style

Wear a holiday themed costume (one year the grinch randomly showed up)

This is YOUR party, have fun with it!
Note: Most people equate the desert with being hot year round. Keep in mind that during our winter, it does get chilly at night and the temperature can fluctuate greatly from sunny days to chilly evenings. We recommend bringing a light jacket or sweater. Click here for typical Phoenix weather in early December.
Absolutely! You may expense it after the Party.

For guests staying at the resort, there will be a shuttle available to and from the party location, Rustler's Rooste. You won't be reimbursed for a private Uber/Lyft.
Yes, you are welcome to bring one person over the age of 21.
coming soon! check back later for details

In case you missed last year's...