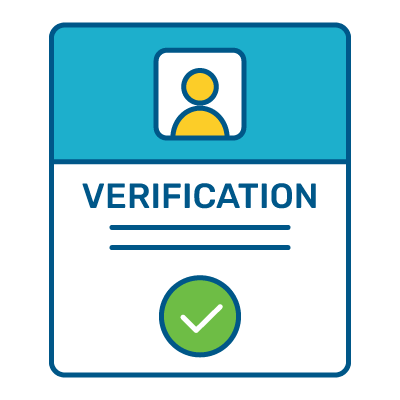 Simplify graduation verification & alumni transcript requests
Our platform allows you to easily manage and track all verification and transcript requests in one centralized location. You'll have full visibility into the status of each request, ensuring that nothing falls through the cracks.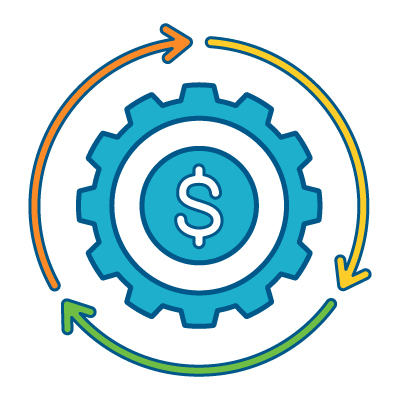 Generate revenue
for your District
Gain insight into who is requesting transcripts or verifications, and how much revenue was generated via Surcharge. Say goodbye to scattered requests, unknown spend on postage & envelopes, and time spent aggregating all of the required documentation.