Welcome! If you're here because you are interested in learning more about Quottly joining Parchment, you're in the right place. As you can probably tell, we are incredibly excited about the two companies coming together and we hope that if you aren't already, you will be after learning more in the content below.

There's a lot of reasons why we decided that joining our companies was a good idea. At the core of it is that we think that we can attack the hurdles of student mobility better together than we can apart. Combining Parchment's unique network of high schools and higher education institutions exchanging transcripts with Quottly's solutions for course and program sharing, transfer articulation, and dual enrollment means we can enable the seamless exchange of credentials AND how those credentials translate into credit. Check out our press release if you haven't already, but here are a couple stats that are interesting.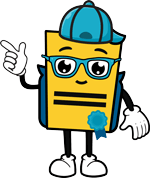 of all college students transfer at least once during their academic career
of credits, on average, are lost when students transfer
We know that change sometimes brings concerns and a need to understand what the combination of our companies means for you and your organization. We hope the following questions help to answer important questions you may have about our combination.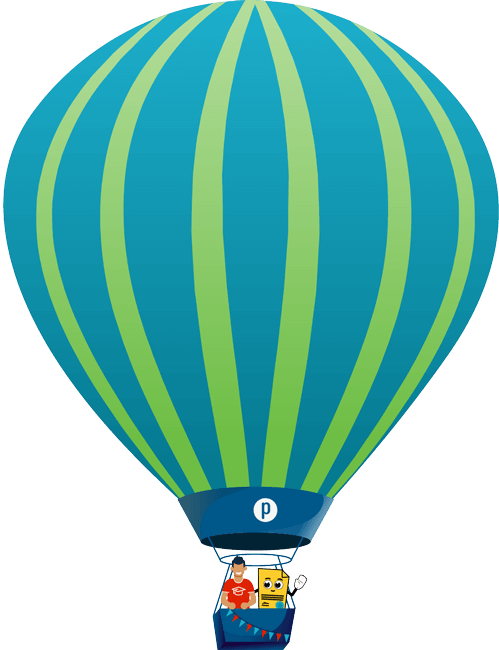 Top 5 Reasons to Get Excited
About Our Companies Combining
With offices in Arizona and Florida, Parchment & Quottly are both great places to visit during the winter months! Visitors are welcome.
Parchment and Quottly share similar missions, to help turn credentials into opportunities by streamlining enrollment pathways for learners and institutions.
Quottly was co-founded by someone who managed to attain 5 degrees in 4 years through a series of wildly complicated combinations of courses. Integrating Quottly with Parchment? Easy button.
Together, Parchment and Quottly are uniquely positioned to make a positive impact on a big systemic challenge in higher education, the portability of academic credit. The top two factors influencing cost and speed of credit transfer are transcript processing and course equivalency mapping. That's the work we do!
One conference booth, more solutions, familiar friendly faces, and twice the tchotchkes (yes, we googled the spelling)!
We want to hear from you…