BACK
Parchment News
High Impact Practices (HIPs): What Are they? And Why Are They So Important to Learners?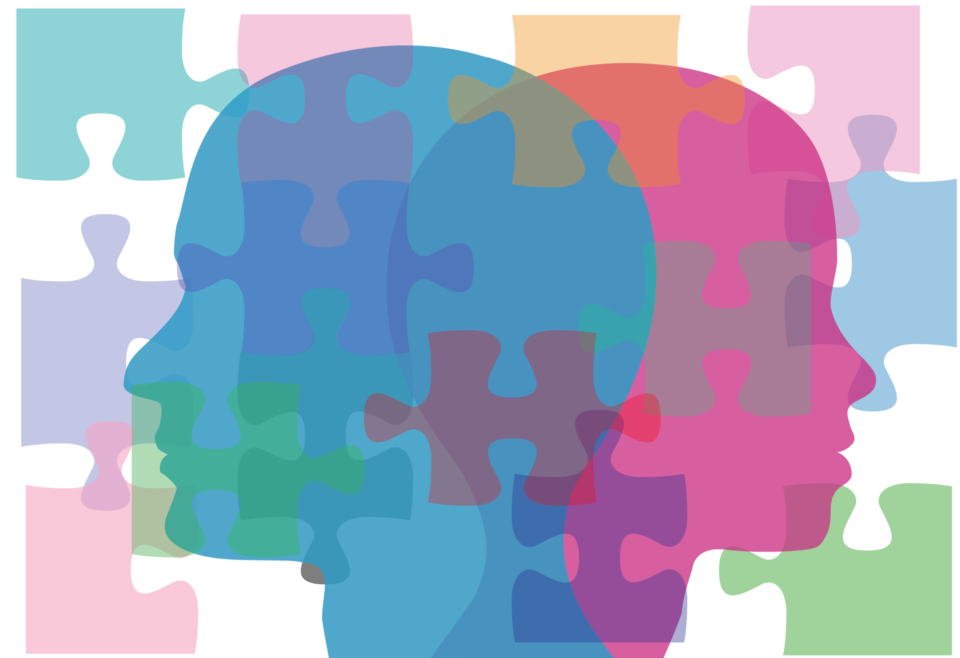 You could think of Dr. George Kuh (Chancellor's Professor Emeritus of Higher Education at Indiana University Center for Postsecondary Research) as a founding father of high impact practices (HIPs). One of the world's leading experts on the educational practice, importance, and implementation of HIPs, Kuhl has been on that bandwagon (so to speak) for well over 10 years.
That's why we were thrilled to have Kuh as a featured speaker at Parchment Connect Virtual 2021. We believe that we owe it to our learners to ensure that HIPs (intended to enhance the quality of their education) are implemented equitably, systematically, and with fidelity, enabling them to realize significant benefits. This is especially true for students of color, first-generation students, part-time students, and older students.
Setting the Stage
Today, according to Kuh, there are a number of concerns around higher education: high cost, stagnant graduation rates, and academic quality. What's more, employers are becoming very vocal about their need for applicants to demonstrate learning outcomes like critical thinking, effective communication, collaborative problem solving, time management, adaptability, creativity, and resilience. Kuh also mentioned other desired qualities like generosity, curiosity, empathy, emotional intelligence, egalitarian sensibilities, and intercultural understanding
How do we give employers what they want? Enter high impact practices.
What are HIPs?
HIPs are active learning practices that enable students to master key capabilities, opening the door for career success and earnings. Research shows that HIPs have unusually positive effects, preparing students to reflect upon, integrate, and apply what they know and can do.
The bottom line, Kuh says, is what really matters in college is student engagement. And the level of that engagement is optimized when academic, interpersonal, and extracurricular involvements are mutually reinforcing. To realize the most benefit, students must devote considerable time and effort, becoming invested in the activities and outcomes.
What Are Some Examples of HIPs?
Here are just some examples of educational activities that contribute to students' cumulative learning:
First-year seminars and experiences that place a strong emphasis on critical inquiry, frequent writing, information literacy, collaborative learning, and other skills that develop students' intellectual and practical competencies
Common intellectual experiences that have evolved from the idea of "core" curriculum to a set of common gen ed courses or advanced integrative studies
Learning communities to encourage integration of learning across courses and involve "big questions" that matter beyond the classroom
Writing-intensive courses emphasizing writing at all levels across the curriculum, including final-year projects
Collaborative projects/assignments that combine the goals of learning to work and solve problems together and sharpening understanding by listening to the insights of others
Undergrad inquiry and creative activity that provides research experience to students in all disciplines
Diversity/study away/global learning to help students explore cultures, life experiences, and worldviews different from their own
Service/community-based learning consisting of field-based applied learning with partners that help analyze and solve problems in the community
Internships/clinicals/field placements for applied experiential learning in a work setting related to students' career interests
Capstone courses and projects that require students to integrate and apply what they've learned during their college years
ePortfolios that provide a portable, expandable, and updateable vehicle for accumulating and presenting evidence of achievements and accomplishments
Why are HIPs Important?
HIPs cultivate dispositional attributes that are essential for success during and after college, according to Kuh. These interpersonal, intrapersonal, and neuro-cognitive capabilities require applied, hands-on, deep integrative thinking, and increased persistence. They shrink the psychological size of the institution and help foster a sense of belonging, especially for students in historically underserved populations. And multiple HIPs have cumulative, additive effects.
What Are the Key Elements of HIPs?
On many campuses, Kuh says, utilization is unsystematic, to the detriment of student learning. HIPs matter most when done well. They must be intentional, designed and implemented with fidelity. With that in mind, key features of HIPs include:
Appropriately high expectations
Substantial time and effort over an extended period
Substantive interactions with faculty and peers
Experience with diversity
Timely, frequent feedback
Real-world applications that show the relevance of learning
Competence demonstrated publicly
Reflection on and integration of learning
How Can You Leverage Interest in HIPs?
To get started, Kuh advises forming faculty and staff interest groups and student focus groups as well as making presentations to educate faculty and student governing groups. Think about what you need to get HIPs to work at your institution. Gather and report on how well-implemented HIPs are working and for whom under what circumstances. Then, you can determine if specific HIPs should be paused or modified. They can also go virtual.
Market HIPs early and often by informing high school teachers and faculty as well as parents and guardians. Feature HIPs in your college catalog, promote at new student orientation and registration, advocate in ongoing embedded orientation, and discuss during every advising contact.
Make it a priority to use intrusive advising to convert opportunity into equity-sensitive participation by more students (first-gen, students of color, part-time students, older students). Guarantee participation by including HIPs as institution and graduation requirements, and feature them in your students' comprehensive learner record (CLRs)
CLRs: Documenting Evidenced-based HIPs
A comprehensive learner record tells a story that exemplifies learners' successes and illuminates their interests. The CLR is what your institution needs it to be, starting with who your students are and what they need beyond a traditional transcript. Think of it as an umbrella that reflects a cumulative college experience, including HIPs.
Here's where Parchment comes in. Contact us to learn more about Parchment Award – CLR Services.
Learn More About HIPs
There's always more to learn.
Ready to feel the power of Parchment?
I'm a student or a learner
I work at an institution or business